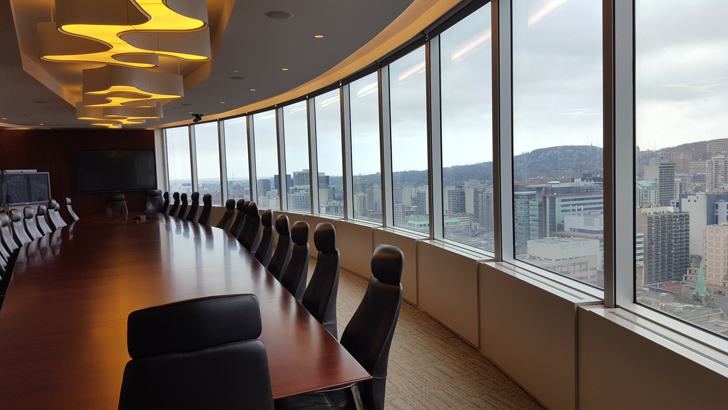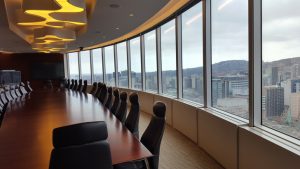 Jacqueline de Rojas, CBE has joined the IFS Board as a non-executive director. De Rojas has held several senior positions within technology companies and hold several non-executive roles. She is currently the President of techUK and Chair of the Board of Digital Leaders. Her current non-exec roles include Rightmove, Costain Group and FDM. During her career, she worked in senior positions at CA Technologies, Citrix and Sage. In 2018 she received a CBE for services to International Trade in the Technology Industry.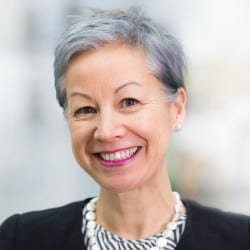 Commenting on the appointment as the fifth independent board director at IFS, de Rojas said: "As the global economy reboots following the Covid-19 pandemic, technology will play a crucial role in helping businesses to build back better and make up for lost ground. Throughout this crisis, we've seen the power of IT in action to deliver life-saving public services, swift vaccination rollouts and keep businesses operational. 
"IFS stands apart from its competitors by marrying the Company's deep industry expertise with its ability to rapidly create business impact. The leadership team has a clear vision of how to empower its customers to deliver meaningful moments of service and value. I'm thrilled to be joining the diverse and ambitious team at IFS, which is set to play a major role in the reshaping of industry business models as we enter a post-Covid economy."
Other board members include:
Jonas Persson, Chairman
Johannes Reichel, a partner at EQT
Naveen Wadhera, Managing Director at TA Associates
Craig Conway
Enterprise Times
It is perhaps surprising that IFS has taken so long to appoint a woman to the board. There is no shortage of candidates, and in De Rojas, they have a significant voice in the industry. It is a welcome move to bring more diversity to the IFS board.
Darren Roos, CEO of IFS, commented: "Jacqueline's track record speaks for itself, and she is a real ambassador for the things we care about as a business. Her experience and passion will be meaningful as IFS continues its transformation and growth trajectory. The expertise she brings will further enhance the board's ability to support and oversee the delivery of our strategy."