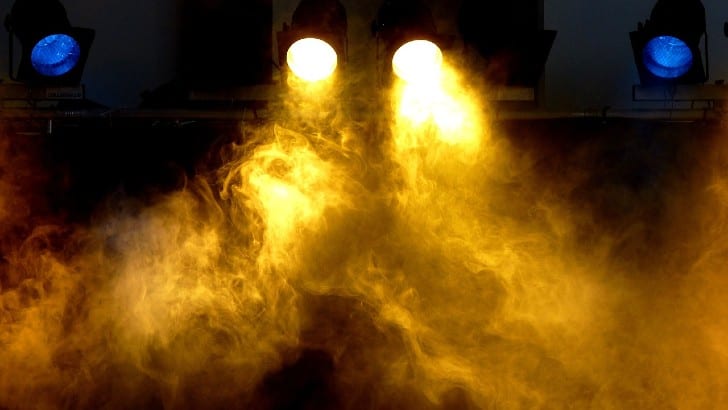 The Slack Spotlight Awards demonstrated how different organisations have implemented and leveraged Slack in innovative ways during 2020. It was a year in the shadow of the pandemic that meant a shift to remote working and learning for many. Stu Templeton, head of UK at Slack, talks about several winning organisations and how they overcame the challenges they faced.
He explains how T-Mobile created a Digital HQ and managed to complete the integration of Spring from the huge merger it completed earlier in the year. Templeton also explains what a Digital HQ is and how other organisations can leverage Slack to create one for themselves.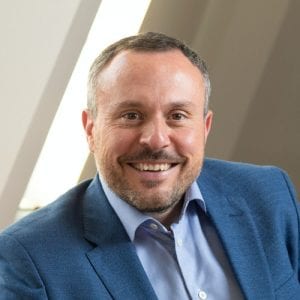 The second award winner highlighted was HMRC, an organisation not known for its responsiveness historically. In a few weeks, HMRC developed applications and services to meet the challenges the central government presented them with rather than years.
To achieve this, they leveraged several applications, but Slack was a key enabler. Templeton commented: "we enabled more than 2000 people across 60 teams to collaborate at speed and the speed required by the pandemic."
Higher education was another factor massively impacted by the pandemic. Students and faculty were forced to go online. He explains how Arizona State University met the challenge and deployed Slack across the establishment. In doing so, certain processes were changed forever and for the better.
Can Slack remove email from an organisation? Not completely argues Templeton, though some of the awards winners have managed to almost eliminate it. Templeton also reveals his view of the future of collaboration technology. He argues against the hype of virtual reality and instead explains how AI and virtual personal assistant might change the future for employees. He added: "I'd love to see a future where you've got 10 minutes between meeting Steve, and an AI bot recommending the three things that you should get to right now. That would be a really exciting feature."
To hear what else Templeton had to say listen to the podcast.
Where can I get it?
You can listen to the podcast by clicking on the player below. Alternatively, click on any of the podcast services below and go to the Enterprise Times podcast page.