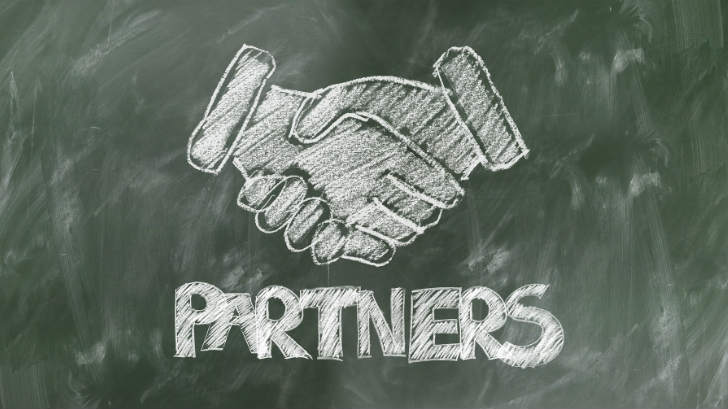 Infor has added another partner to its ecosystem in the UK. FifthQuadrant is a fast-growing consultancy that will focus on the Infor HCM and Workforce Management solutions. Founded in 2018, it expanded rapidly in 2020, hiring several senior consultants. FifthQuadrant joins the Infor Partner network soon after Anwen Robinson was announced as general manager and senior vice-president for Infor in the UK and Ireland. She indicated that she would look to grow the ecosystem in the UK. Infor also announced a drive in the UK to add new partners with Harpyja Limited joining in February.
Who are FifthQuadrant?
Founded in 2018, FifthQuadrant already works with IFS, SAP, Oracle, Microsoft, and PRICE, but this appears to be its first formal partnership. Jay Parekh, FifthQuadrant partner, commented: "We see customers benefit from our 'Delivering Differently' approach and Infor's cloud and SaaS offerings. Our expertise comes from years of supporting clients through different economic cycles and addressing complex business challenges.
"The industry-specific strategy within Infor has led to critical functionality being available out-of-the-box, allowing us to deliver change faster for customers. We are excited to be part of Infor's own transformational journey to drive cloud enablement and look forward to a very productive partnership."
Existing Infor projects that FifthQuadrant consultants are working on include Liberty Steel. The team focuses on data-led transformations with a strong emphasis on complex ERP, multinational and financial systems implementation. It is, therefore, interesting that it highlights the HCM and WFM solutions rather than the wider ERP solutions that Infor offers.
Robinson noted: "We continue to grow our cloud and SaaS offerings aggressively within the UK market, combined with our well-established industry-specific strategy. Partners such as FifthQuadrant play a key role in ensuring that the delivery of our software is rapid, smooth, and keenly aligned to the needs of UK businesses."
Enterprise Times: What does this mean
Partners are critical to the successful growth of Infor in the UK. It needs partners of all sizes to enable different customers to build a trusting relationship. In previous years Infor has added partners in Europe. It has had particular recent success in Italy, but the UK has not seen such growth. FifthQuadrant is an interesting addition though it seems there may be more to come.
Andy Berry, Infor executive vice president of channel and alliances across EMEA and APAC, commented: "The goal of the IPN is to organise a skilled team of partners, committed to growing with Infor, expanding their businesses and staying ahead of the market, by providing customers with innovative cloud-based technology suites that are beautiful, functional and easy to use. We have recently committed to expanding the number of partners within the UK, and we welcome FifthQuadrant to the network."
Infor success will be driven by the success of its partners. Partners like FifthQuadrant and existing partners such as Anthesis and InforLogic. If they can all grow in the coming year then that is good news for Robinson and Infor.