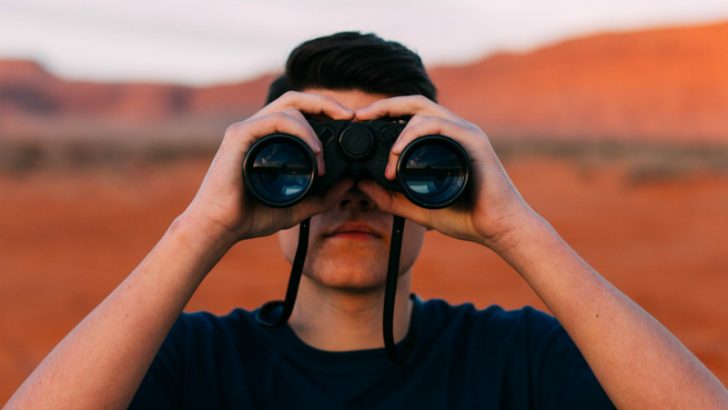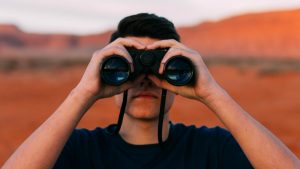 Infor has announced a new initiative to sign up more partners in the UK and Ireland. It has spent decades of person-hours developing its multi-tenant cloud-based solutions. The company is now seeing greater traction across its chosen industries. It needs more partners to help sell and implement these solutions, including Infor CloudSuite Industrial and Infor CloudSuite Distribution. Organisations will join the Infor global partner network to receive training, support, and enablement support.
Over the last three years, Infor has assisted in the digital transformation of several UK manufacturers, including Russell Roof Tiles, Nylacast, Vantage Power, and UK BIC using Infor ERP. CloudSuite Distribution was deployed by ERF Electrical last year. Of these projects, Inforlogic helped with the deployment at Vantage Power, and HCL Technologies delivered the UK BIC project.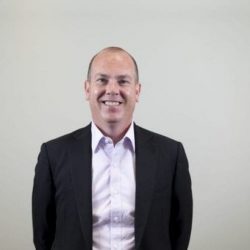 Andy Berry, Infor executive vice president of channel and alliances across EMEA and APAC, commented: "The goal of the IPN is to organise a skilled team of partners, committed to growing with Infor CloudSuites, expanding their businesses and staying ahead of the market, by providing customers with innovative cloud-based technology suites that are beautiful, functional and easy to use.
"Infor has expanded the number of partners globally by 40% and is now looking to repeat such growth in the UK. Within the UK market, we are lucky to have some world-class partners, but one of the lessons of 2020 has been to continually push what is possible. So once again, we are turbo-charging our efforts to find the very best service, product and strategic partners within the UK."
Enterprise Times asked Berry some questions about the announcement and what prospective partners can expect.
Who can join the Infor Global Partner Network
Enterprise Times asked Berry a series of questions about the announcement
What skills does Infor expect in a new partner?
"We are looking for those partners that can truly focus on selling industry-specific, cloud solutions digitally and deliver a value-based service, as opposed to just a product.  This means – ideally – that they will need to demonstrate a keen level of industry-awareness or experience."
Will Infor consider start-ups?
"As part of our plans to disrupt enterprise software in the UK, yes, but only if their business plan and experience satisfies our criteria for selling industry-specific, cloud solutions digitally and delivering a value-based service."
The latest partner to sign up in the UK was Harpyja Limited in February 2021. A London-based business transformation specialist. Harpyja is a small business consultancy with four employees listed on LinkedIn, though the company page infers that it has between 11 and 50 employees. Founded in 2020, it focuses on Supply Chain management to deliver value-added services to logistics customers. It also partners with another, much larger Infor partner SNS.
Do you wish to target any specific verticals /applications or competitor channels?
"Our core focus is within micro-verticals including Industrial Manufacturing, Distribution, Food and Beverage, Hospitality and Healthcare.  We also have a notable strength in process manufacturing, especially chemicals.  From a technology perspective, we have a keen interest in cloud-delivered HCM/WFM, EAM, and supply chain planning and networks. For all of these applications, our value is in last-mile functionally and expertise for our customers. "
Why join the Infor partner network?
A lot of Cloud vendors are looking to add partners; Infor is not the only vendor looking to extend its network. What differentiates the Infor partner program from the competition?
"Our focus on industry-specific use of cloud and our CloudSuite offerings that deliver last-mile functionally and expertise for the customer."
What investment will Infor make in the relationship?
"Infor has a complete partner program that includes extensive training, demonstration environments, pre-sales support, new partner onboarding, and joint marketing funds that target industry-specific use of the cloud."
What does Infor expect from partners in the first year? First three years of the relationship.
"We are looking for clear evidence of focused engagement and added value in defined micro-verticals, selling the industry CloudSuites. We understand that this is a lot to deliver consistently, so we take a pragmatic, but target-driven three-to-five-year view for new partner success."
Enterprise Times: What does this mean?
Last year Infor added 35 new partners in Asia. It has also been adding partners in continental Europe, notably in Italy with @Mashfrog_group in 2019 and Sinfo One. Berry is determined to grow the UK partner network as well. Haryja is the latest addition, and he will hope to see more follow.
Infor currently has 108 partners listed on the Infor Partner Network site for the UK and Ireland, though Harpja is not one of them yet. As it adds partners, it will need to enjoy it aligns everything, updates listings to maximize partner success.
Another challenge for Berry will be to balance existing partners' ambitions such as Anthesis, InforLogic, Progressive and Kick ICT. Oddly, despite recent wins at Borders College and Viewpoint, Kick ICT is another partner not listed on the Infor Partner Search.