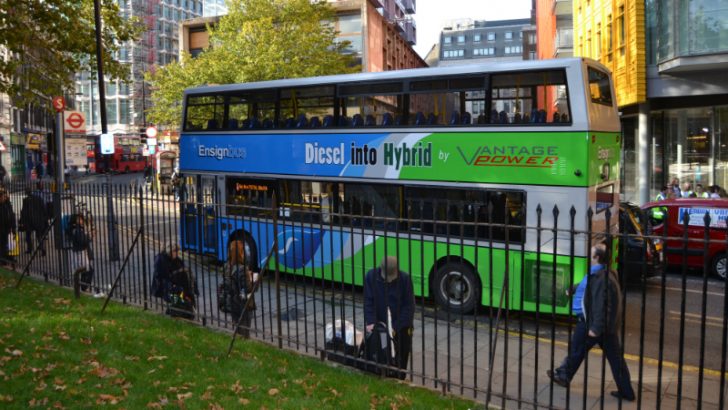 Ask many CIO's if they had a blank slate whether they would go on-premises or cloud-based and they are increasingly likely to choose the latter. For the manufacturing sector this is often a less obvious choice. Manufacturing seems to be the last bastion of on-premises solutions with many choosing to stay on-premises in their current refresh. In the UK, start-up manufacturer Vantage Power (VP) choose Infor CloudSuite Industrial for their solution bucking the trend.
For the rapidly growing company this was not an easy decision. Vantage Power would have found that as their sales increased many cloud-based solutions were just too simplistic. Either they would have outgrown them or the complexity of their requirements would not have been developed. The Infor solution is one of those that fits between having the traditional breadth of functionality but is also available in the cloud. It is not, to be fair, the only such solution available but VP was only looking at cloud based solutions that had a wide breadth of functionality.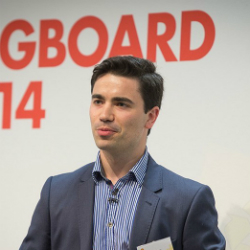 Vantage Power develops hybrid powertrains that it retrofits into vehicles such as buses. Its partners include Marshall Group of Cambridge, a UK company who has built over 10,000 buses alongside its aerospace, military vehicle and motor retail businesses. While Marshalls bring commercial and engineering they did not select the same ERP solution as Marshalls use Epicor. VP opted for a cloud-based solution that could be used from anywhere and improve not just financial reporting but also deliver access off site to full production and financial information.
The other advantage of cloud solutions is that the latest version can always be available, upgrades from Infor take less and less time with each iteration as they learn from each previous version release. Alex Schey, CEO of VP commented: "As a young engineering company, we are in an excellent position to get the most out of the cloud,
"In the first instance that means better visibility as we implement the ERP. That insight into our operations will quickly evolve as we develop new versions of the powertrains and increase our customer base, which mean we will need to have the latest functionality to help us stay on top of our dynamic supply chain. Looking further to the future, we plan to take the data from our powertrains and feed that into the ERP so we can proactively maintain the units, and offer a cost-effective and complete managed service to our customers. Cloud will be at the heart of making all of this happen."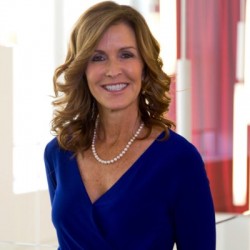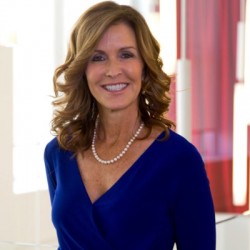 The assumption is that the telemetry data that VP collects from all its vehicles will be fed into Infor BI and, using the in-memory database, be queried and analysed with the Infor analytics module. This data can be cross referenced with other data from suppliers and financial feeds to develop insights that would not previously have been possible. The Infor suite of solutions allows this plug and play mentality and using Infor Ion customers are able to mix and match solutions and data feed to generate a single ERP solution.
Lisa Pope, senior vice-president, CloudSuite, Infor believes that the Infor Cloudsuite is ideally suited to companies like VP and commented: "Aggressive, disruptive companies such as VP combine so many of the hottest technologies right now.
"From the Internet of Things providing real time data from the buses and then 3D printed replacement parts, to the dynamic supply chain that enables the cost-effective development of refined hybrid engines, cloud technology not only underpins all of these areas but ultimately helps drive growth for Vantage Power."
The Infor solution was implemented by Inforlogic one of Infor's longer standing but growing partners in their ecosystem. As Infor wins these new business solutions that traditionally would have been the remit of SAP or Oracle it will need to maintain and grow relationships with its partners in order to sustain its growth.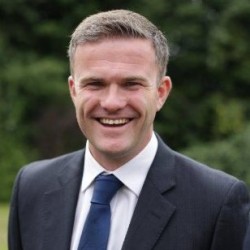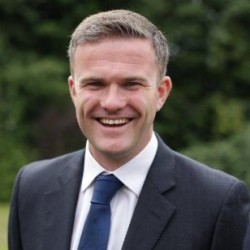 Chris Stock Managing Director, Inforlogic commented: "Combining the possibilities of cloud, the manufacturing pedigree of Infor CloudSuite Industrial and the deployment expertise at Inforlogic has led to a clear choice for Vantage Power.
"As the company goes through aggressive growth, we look forward to supporting VP every step of the way."
One of the problems for companies like Infor, and their partners, is the shortage of salespeople with expertise of cloud and ERP solutions. As more and more companies look to replace their existing solutions with cloud based ERP systems it will be interesting to see who wins the battle for resources in this area.  For Infor this may be a small win, but if it can persuade a young manufacturing company that it has a genuine cloud solution, one that it competitors often doubt, then it is taking a big step in winning the hearts and minds of potential customers.
Conclusion
VP is one of the few manufacturers recently that we have covered that have specifically chosen a cloud-based solution. It will be interesting to see whether this a once off start-up selection or whether more and more decide that cloud-based solutions are the future despite the lack of trust for holding corporate data outside the factory.