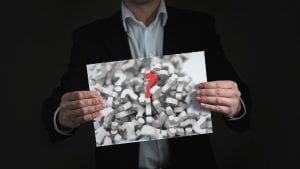 This is the 5th in a series of business tips from industry leaders that Enterprise Times has interviewed.
In a recent interview with Peter Lee, Founder and CEO of Cloud Coach, Enterprise Times asked him to share a tip.
The Cloud Coach team are geographically separated by hundreds if not thousands of miles. With many companies now finding themselves working remotely, Enterprise Times asked Peter to give a tip about how companies can overcome the separation challenge.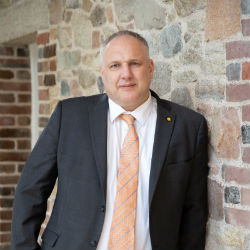 He answered: "You should get your processes aligned throughout the organisation, especially as people are remote. People must know what they're doing. Otherwise, you just lose so much time. This includes any process such as the process around sales, onboarding clients, all the way down to provisioning. It is the full gamut, all the way through marketing and sales, operations, delivery, customer success. You've got to have better processes."
How do you ensure that people follow the same process?
"A lot of it we have enforced in the product. We templatize a lot of what we do. An example and we have this within our tool, is meeting templates. We run our customer success through a process project, and there is a 90-day check within it. Whenever someone new comes on board within customer success, there is a 90-day meeting template with all the agenda items for them. We also have coaching notes in there as well. So they've got the notes of what they should be discussing as an agenda point."
Enterprise Times: What this means
The point is that documented processes are critical for consistency and success. Broken processes often lead not only to mistakes but also wasted time. The challenge is ensuring that processes are reviewed and updated to evolve as the company grows.