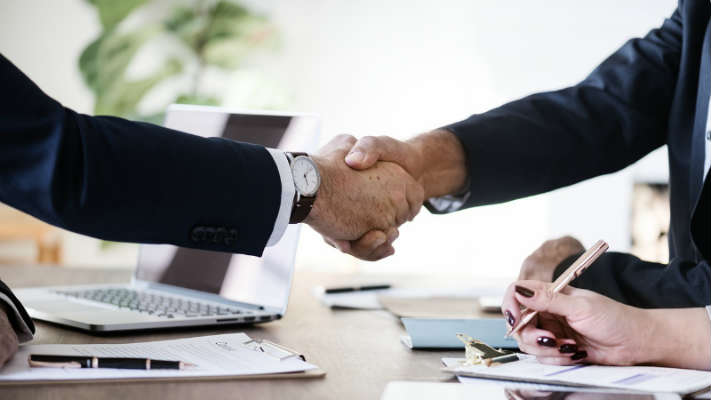 Infor has announced that Sinfo One has signed a partnership agreement based on three of its solutions. Infor CloudSuite Food & Beverage, Infor CloudSuite EAM and Infor PLM for Process (Optiva). It is a significant coup for Infor as previously, Sinfo One was tightly bound to Oracle as a Gold partner. There is no indication that it will drop that partnership. However, it does bring into question how it will deliver in a long term relationship for both vendors.
What is notable is that Sinfo One worked with InterSnack on implementation of JD Edwards at KP Nuts and nine other operating companies in the past. Intersnack chose the Infor PLM in 2018, and this decision with one of its key customers might have started the conversation with Infor. Sinfo One has a significant number of customers in the Food and beverage industry. Infor will hope that it can lure more of them away from SAP and Oracle. Sinfo One also has an SAP practice.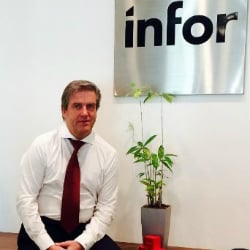 Bruno Pagani, Italy country sales manager at Infor, commented: "We are pleased to collaborate with Sinfo One, which shares our commitment to nurture companies towards innovation. Our offer, specifically designed to meet the needs of the sector, together with the specific skills of Sinfo One, will allow us to extend our presence in the food & beverage sector and bring continuous innovation to Italian companies."
The Sinfo One business expertise brings a focus on customer success to bear on behalf of Infor in the sector. The addition of the Infor EAM is a new focus for Sinfo One. It may also mean that it can bring other SAP and Oracle customers into the Infor customer base. Potentially without the replacement of existing systems and support revenues.
Enterprise Times: What does this mean
Infor is growing stronger in EMEA. It reorganised the leadership structure of the region earlier this year and seems to now have a focus on a set of core products. It appears to be making inroads into the market shares of its competitors in its chosen markets. The partnership with Sinfo One is significant. However, both organisations now need to update their website quickly. As of writing, Sinfo One is not listed as an Infor partner. Also, Infor has no obvious mention on the Sinfo One website either.
Paola Pomi, CEO of Sinfo One S.p.A. commented: "Our pride has always been our ability to find the best solutions to customer problems through the use of three corporate levers: organisations, processes and systems. The partnership with Infor allows us to focus on optimising the three levers knowing that the flexibility and application coverage of Infor solutions can allow us to achieve the objectives the customer has set."
It may look to pull those corporate levers, but Sinfo One also needs to improve communication about this new partnership.