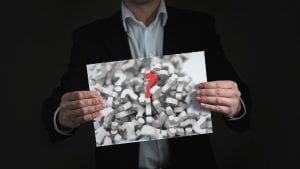 This is the 9th in a series of business tips from industry leaders that Enterprise Times has interviewed.
In a recent conversation with Mark Robinson, co-founder of Kimble Applications and well-known Marketing executive Enterprise Times asked him what the most common mistake that Professional Services firms make in marketing? Robinson has worked in several large professional services organisations, from startup to global enterprise.  Kimble provides software to those firms and recently secured a new round of funding from Accel KKR.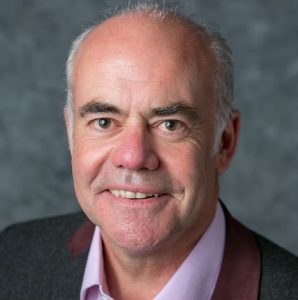 Robinson replied: "It probably adds on to my previous tip. They try and do all things to all men rather than making it very clear what they're famous for."
"The most common thing they forget is who my target buyer is? What is it they want to hear? What people do is they'll tell lots and lots of stories about how great the company is. Whereas what you've got to do is put stuff out that is of interest to the people who might buy from you. Even presentations, when they go and see a customer, you will see lots of slides telling the customer about how brilliant they are.
"What the customers want to know is, what you can do for them? It's the 101. You see very little talked about what somebody can do for the customer or the prospect. It's all about how wonderful you are and how fantastic you are and how great you are to children and animals and charity and whatever. And nobody really cares, maybe nobody knows what to do when you've got a great charity. It's bad that you think that you want to talk about yourself, but nobody should."