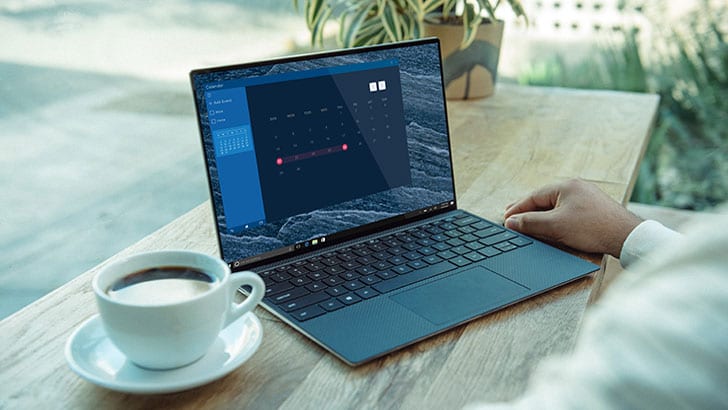 The traditional office is set to bounce back, claims global collaboration manufacturer, Konftel. But it goes on to say that the bounce back is conditional on companies creating safe working conditions.
Stefan Eriksson, CMO, Konftel said: "Video conferencing will continue to drive meeting communications across a mix of remote working and phased office life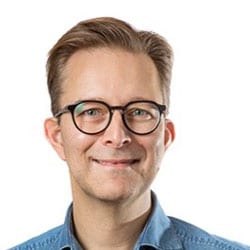 "More companies are reorganizing their offices and preparing to facilitate increased video meetings. That's why we're urging resellers to fully prepare their customers for the next phase of Covid recovery – backed by the latest independent research and a new educational webinar."
Eriksson believes that the core technology that companies will be after is video meeting room technology. It will help organisations underpin the move to a hybrid office allowing staff to work both from home and in the office.
Bring Your Own Meeting
To keep employees safe, companies will need to think carefully about the technology they use. Most already Bring Their Own Device (BYOD). Eriksson believes that we will see a shift in the types of tools in place. Most office-based solutions tend to be room based. These are expensive, take considerable planning to create and, with social distancing, can be limiting.
One solution to this is Bring Your Own Meeting (BYOM). It will allow users to choose the collaboration technology they are most comfortable with. But this creates another challenge, integration between laptop conferencing systems and room-based equipment. Historically this has meant expensive cables between room-based equipment and laptops.
To solve this, Konftel has created a USB cable, the Konftel OCC, a single cable connection to all the meeting room resources. Users can be given one each, which means no sharing of cables and reduces touch transmission risk. Additionally, it has developed touchless solutions that allow users to transfer audio between devices through an app.
"No-touch solutions will be increasingly popular," Eriksson emphasized. "Take our Konftel Unite app for example, that switches the operation of audio-based meetings from the traditional keypad to the screen of a mobile phone or tablet, easily via Bluetooth."
Video conferencing not the only challenge for offices
Getting people back to offices requires a rethink of what an office is. Open-plan offices are likely to become more restricted. Coffee and break rooms may remain off-limits or need some form of queuing system. Additionally, extra cleaning around bathrooms to keep them safe will add to costs.
Konftel sees five things that organisations will need to pay attention to:
Limiting capacity of office spaces to ensure adequate social distancing
Converting existing meeting rooms into video-enabled conferencing
Installation of touchless device technologies such as 'contactless conferencing'
Adding more enclosed work zones
Increased general cleaning and sanitation
Enterprise Times: What does this mean?
Video conferencing suites are expensive to build and equip. They can also be difficult to use, creating a barrier between the user and the technology. As users have adopted video conferencing over the last year as they shifted to remote working, the software has become much more user friendly. Now it's time for room-based systems to become simpler to use.
This is what Konftel is delivering. Touchless solutions and a single cable to connect to all room devices is a big step forward. It means that offices can equip all their users with the collaboration tools they enjoy. More importantly, it means that they can use the technology to support the new hybrid office.