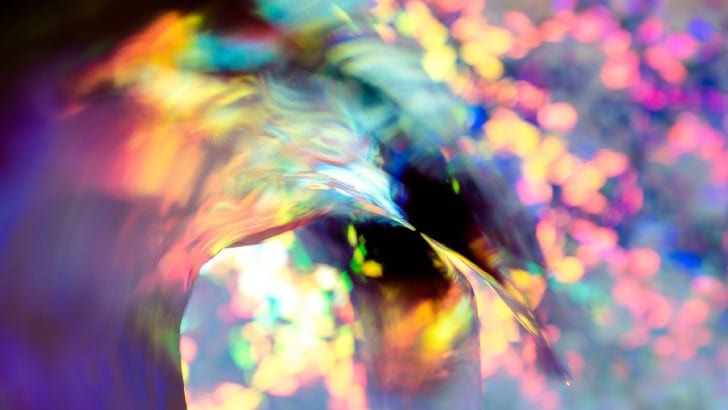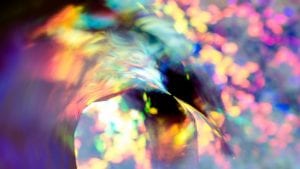 Knoa has launched its User Experience Management (UEM) solution for Oracle Cloud. The solution is available under an Early Access Program, and Knoa is expecting the general availability of the solution in June. The announcement means that Knoa solutions now support the two biggest Enterprise ERP vendors, SAP, and Oracle.
Knoa UEM for Oracle Cloud enables companies to maximise their investment in Oracle cloud applications. It currently supports three Oracle solutions:
Oracle ERP and Financials Cloud
Oracle SCM and Manufacturing Cloud
Oracle HCM Cloud
The solution can help organisations optimise their use of these applications through the insights drawn from usage analytics. They can help identify areas for improvement in processes, increase user adoption, and increase the return on investment from Oracle. Knoa highlighted five questions that the solution helps to answer:
Are my processes executed efficiently, with few steps, reduced errors, and frictionless interactions?

Can my help desk team proactively identify the user errors or system issues that have the greatest negative impact on productivity?

Can we quickly identify and help users who are struggling?

Do we know where process bottlenecks occur and how to remove them?

Have employees adopted the new enterprise software as demonstrated by increased productivity and engagement?
The Knoa solution helps organisations in three specific areas:
Change Management
Help Desk Problem Resolution
Employee Experience
Why is this important?
Implementing cloud software is not just a technology upgrade of software. It is far more than that.  As organisations take a path of digital transformation, the biggest challenge is around the change management aspect. This means that not business processes often require changing. While cloud software can help to enable those changes, it does not mean that people do. Where the Knoa solution assists is in mapping how users are adopting enterprise software.
Knoa can demonstrate that its solution delivers a three-year ROI of 671%. On average, it increases user productivity by 15%, a 30% increase in business process efficiency. Further, with the functionality built into the solution to help user adoption, it helps with incident response, help desks, and security.
Brian Berns, CEO of Knoa Software commented: "We are excited to add Knoa for Oracle Cloud to the portfolio of Knoa UEM solutions. While our UEM platform has already been used in support of various legacy Oracle applications, the success of Oracle Cloud in the market, as well as the strong interest from organizations in mitigating the risk of migration projects and documenting the ROI of digital transformation, supports our strong investment in the Oracle market. The initial response from Oracle partners has been very encouraging, and we look forward to partnering with Oracle service providers in delivering this solution to the market."
Making Oracle implementation more successful
Ricardo Hernandez, CEO of Edison Consulting, an SAP and Knoa partner: "As a long-standing partner, we have already leveraged the Knoa platform to instrument Oracle applications. So we are delighted with this new out-of-the-box capability, which is tapping into a market need for Oracle applications. We are confident that it will enforce the capability of Knoa to identify improvement opportunities with a high impact in economic benefits for clients. Many CIOs were waiting for this news. We are sure that the market will take advantage quickly."
Hernandes talks about the generic UEM offering that Knoa has, Knoa UEM for Enterprise, and can work with standard, off-the-shelf applications and custom and homegrown applications.
Existing Oracle partners see the benefit of the new dedicated solution as well. Lawrence Crooks, Principal at OneGlobe LLC, a Premier Oracle Partner, commented: "Knoa's software is the first product we have seen in the Oracle Cloud environment that lets an organization truly measure and benchmark its business process performance from an end-user perspective. The product also provides the supporting detail data that allows an organization to improve that performance, whether through business process changes, better UI design, tightly targeted training/help desk assistance or the use of RPA, as some examples.
"We believe this is an invaluable tool for companies that are considering migrating to Oracle Cloud and are truly focused on measuring how well the organization adapts to the applications. Companies that have already implemented Oracle Cloud but feel their business improvement is less than what they hoped for should also consider this product."
Enterprise Times: What does this mean
Knoa has had huge success with SAP implementation, most recently with TGS, which worked with Edison and Knoa to improve how its employees worked from home during the pandemic. This latest edition of the Knoa solution will help Oracle partners increase customer satisfaction with their ERP implementations. It will be interesting to hear the early case studies and what difference it makes over the top of regular implementation services.
In time Knoa will look to extend its UEM solution to support other Oracle offerings. The bigger, though longer-term question is where will they turn their attention to next? Microsoft, Infor, or will they integrate the solution with Salesforce or Workday?