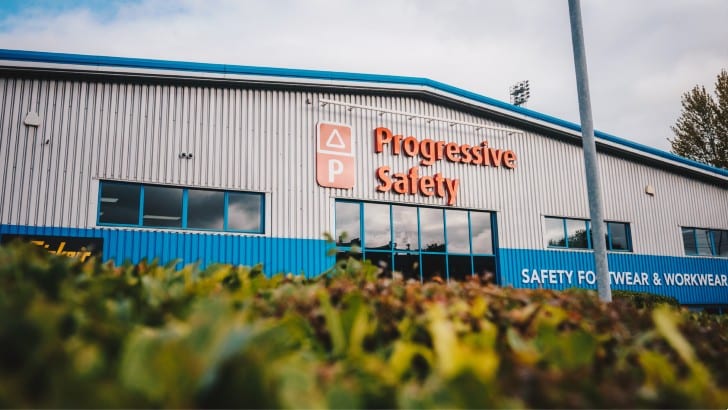 Since the launch of Epicor Prophet 21 in June 2020, Epicor has not revealed much of how the solution has done or had much to shout about. However, with its win at PPE distributor, Progressive Safety Footwear & Clothing Ltd, is that about to change? This is the first customer win announcement for Prophet 21 it has made since the launch. The win is also significant because of the comments made by Peter Jow, Managing Director at Progressive Safety. He noted: "We considered other solutions, including Oracle Netsuite, SAP BusinessOne and Sage 200, but Epicor Prophet 21 really stood out. The company not only offers unrivalled industry expertise, but a modern, cloud platform designed specifically for distributors, with website integration and development features that could cater to our specific business needs."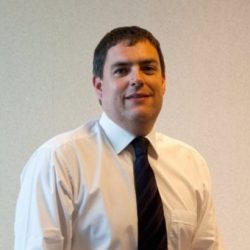 Defeating those solutions will have no doubt pleased Epicor. Though it is perhaps surprising that Sage Intacct was not considered rather than Sage 200. Mark Hughes, Regional Vice President UK & Ireland, Epicor, commented: "Distribution companies have faced significant challenges over the last year. An enormous increase in customer demand has put businesses under pressure to quickly adapt to a new way of operating and speed up the production process to meet customer needs. By selecting Epicor, companies like Progressive Safety will be able to streamline their distribution process and enhance the customer experience to create efficiency and deliver growth."
Solving growth challenge with Prophet 21
Founded in 1961 and now based in Sheffield, Progressive Safety Footwear & Clothing Ltd is one of the leading distributors of safety footwear, protective workwear, personal protective equipment, and workplace safety products in the UK. It also manufactures its own equipment and JCB products under license. It has now selected Epicor Prophet 21 to support further growth after a competitive tender.
Jow explained why it decided to change its software: "A recent organisational restructure alongside new product launches, a streamlined digital strategy and the COVID-19 pandemic initiated high demand for workwear and PPE throughout the UK, putting our distribution model under pressure. By replacing our legacy operational systems with Epicor Prophet 21, we can adapt rapidly to support and grow our customer base, manage staff absences and adjust our operational activities to meet government guidelines as required."
Once deployed at PSF, Prophet 21 will help speed up the customer transaction process and improve stock accuracy. PSF is also looking to create an eCommerce site connected to its backend operation with Epicor Commerce Connect. This will enable it to move from a catalogue based selling process to an online one. It will also automate and eliminate many of the manual processes it currently uses. The cloud-based solution will also enable it to have staff operate the solution while isolating or working remotely. It will further enhance stock accuracy with a built-in wireless warehouse management solution.
Enterprise Times: What does this mean
For Epicor, this is a great win, especially as it beat key rivals in the bid. Once the implementation is complete, Epicor should show how it has transformed the distributor's operations and efficiency. If it does so, it will be a great customer success story and help win further business across the UK.
It is also notable that Epicor has also changed its branding recently. It has updated its logo and website with a modern look and feel. Was this a contributing factor to winning the deal? Was Epicor is better able to demonstrate its credentials as reborn in the cloud?