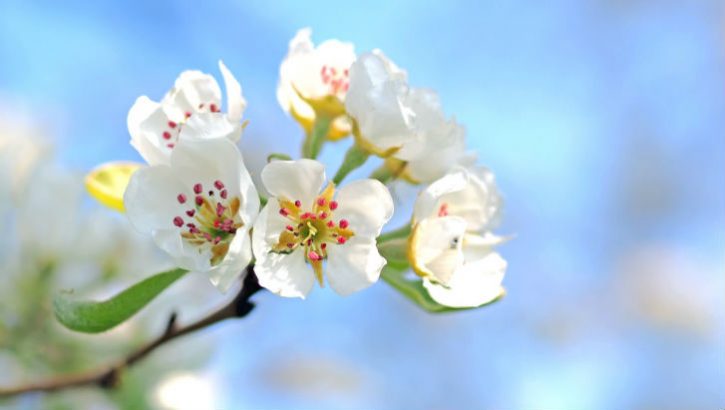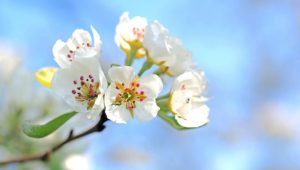 TaskRay has provided details of its latest release in a blog by Bethany Thorn, Technical Product Manager at TaskRay. The March 2021 release contains four main updates. Thorn commented: "With the latest TaskRay release, we are excited to deliver new functionality that makes managing large amounts of ever-changing work easier than ever!"
The new Spreadsheet view
TaskRay has added a new Spreadsheet view. This replicates an Excel spreadsheet and provides the data around tasks in rows and columns. The view enables users to update multiple records and select multiple rows and cells as well as delete entries if required.
For users requiring to make mass changes across projects, this will save time. This feature is only available in the standard and premium editions
Project management enhancements
Where companies run multiple projects, there is always the chance that a project will stall. Where projects managers are aware that a project is on hold, they can take advantage of a new feature. TaskRay allows project managers to place projects on hold; this eliminates unnecessary active tasks from views in a standard board filter. The project active project tasks will no longer appear if the project is placed on hold.
Time tracking within projects is now more granular. Users can set defaults for the time entered at the task level to either billable or non-billable. This improves the efficiency of timekeeping. It will also make forecasting more accurate and give users and business leaders a more accurate view of utilisation.
Platform enhancements
Administrators can now extend the data visible in the Plan, Portfolio, and Spreadsheet Views by adding more columns. TaskRay has also improved performance to enable these wider views of more data to render faster. It is also possible for users to open multiple tabs of TaskRay, so different views of projects and tasks are easily visible. This enables a project manager to switch between different project views or between a portfolio view and a project view.
The March 2021 release is available in the sandbox on March 6th and will be pushed to production on March 27th. TaskRay is also holding two webinars about the release on March 16th and March 21st.
Enterprise Times
While none of these updates are major changes to the TaskRay solution, the new Spreadsheet view is a powerful update for users. What isn't clear is how flexible the view is and whether there are any checks on data changes. The ability to bulk update and delete data is dangerous. The release notes are thin on detail, and it will be worth administrators attending the webinars to gain a full understanding of how the new feature works.