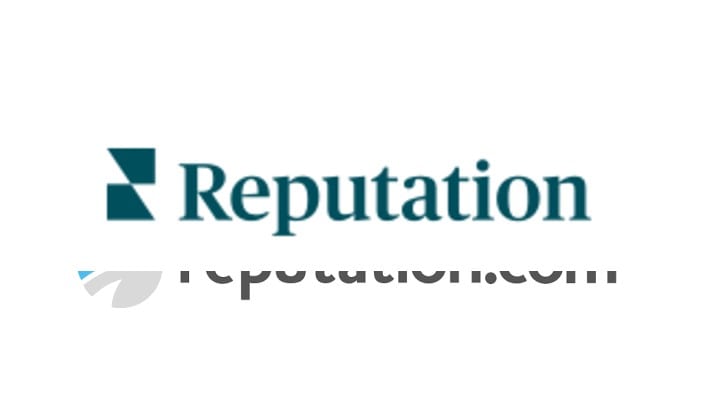 Reputation.com, the leader in reputation experience management, has rebranded to Reputation. It has simplified its logo at the same time whilst retaining a nod to the historic brand. With the subtle shift in name, the company aims to demonstrate that it can hone in on helping its customers maximize their exposure, inspire customer loyalty and operate efficiently through the reputation experience management platform.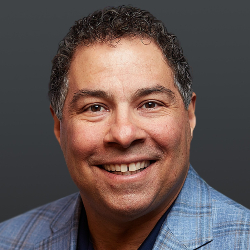 Joe Fuca, chief executive officer at Reputation, commented: "The relationship between brands and customers has forever changed, and for a company to succeed in today's market, they must transform customer feedback from reviews, business listings and social media comments into actionable insights that drive their business forward. 
"Reputation is the only platform that can help them do it. Our rebranding efforts further illustrate our commitment to continuous growth and innovation while simultaneously building a better brand for our customers so they can, in turn, forge stronger relationships with their own customers and turn a world of interactions into action."
New Year, new brand, new team and new growth expected
Alongside the new brand, Reputation has also enjoyed solid growth in 2020. Fuca has built up the leadership team to accelerate that growth. He brought in Scott Barmmer as Chief Revenue Officer this year. Barmmer was previously SVP of International Sales at DocuSign. His appointment builds on the leadership team additions in 2020 including Shannon Nash, CPA, as Chief Accounting Officer, John Nantau as GM of Global Automotive, Rebecca Biestman as CMO and Amir Jafari as CFO.
Reputation now operates from seven locations across the globe and has more than 500 employees worldwide. It has continued to add customers during 2020 and now has more than 1,000 of the most recognizable brands in the automotive, healthcare, property management and financial services industries. While the company has not released any recent (2020) figures, its inclusion in the 2020 Inc. 5000 list is testament to its growth under Fuca. Ranked 2,187, it has achieved with nearly 200% revenue growth from 2016 to 2019.
Its product has also developed over the last year. It launched version 2.0 of Reputation Score and added three new products in May: Reputation Score X, Feedback Anywhere and Conversational Surveys. In October it launched Review Booster, to assist companies increase the number of reviews customers leave. It is also planning to announce another update to its platform soon.
Are you managing your reputation?
Reputation has never been more important. With many organisations switching to online engagements the ability to monitor and improve reputation is at its highest ever level. Reputation Management is critical for every business that operates online. Almost every business has a digital footprint, even if they do not create it.
Rebecca Biestman, chief marketing officer at Reputation, commented: "Businesses interested in transformative experience management know that traditional CX tools are no longer sufficient to meet the needs of the market. Our new brand showcases the value we bring to our customers, allowing them to turn every interaction into positive action by using their feedback into the fuel to help their business grow."
Enterprise Times: What does this mean
The simplification of the name is welcomed. This is an iteration rather than a complete change, much of the branding effort builds on what came before. However, getting no 1 for Reputation.com was certainly easier than doing the same for Reputation or "Reputation Management". The latter is also more expensive. Reputation was probably investing in both. It will probably reduce some of its costs overall and make life a bit easier.
Fuca noted: "The Reputation rebranding signifies that we are committed to building a better brand for our customers — not just visually, but also in our approach to the market as a whole. We will continue to help businesses of all sizes across various industries, forge relationships between companies and communities with a new brand that symbolizes our commitment to continuous growth and innovation."
Reputation is in the Leaders sector of the quadrant of G2 Grid for Online Reputation Management. With its honed focus on specific markets, this is a remarkable achievement. It dominates the automotive industry and published its annual review of Top Auto Brands, Dealerships and Dealer Groups in its annual "2020 Automotive Report Update". In the US Nissan and Lexus again claimed the highest Reputation Scores.
One of the highest risers was Mitsubishi. A company that engaged with Reputation after a poor showing in the previous year. Conversely, Cadillac fell after it took a passive strategy to online engagement. That was probably a poor strategy considering what else happened in 2020.