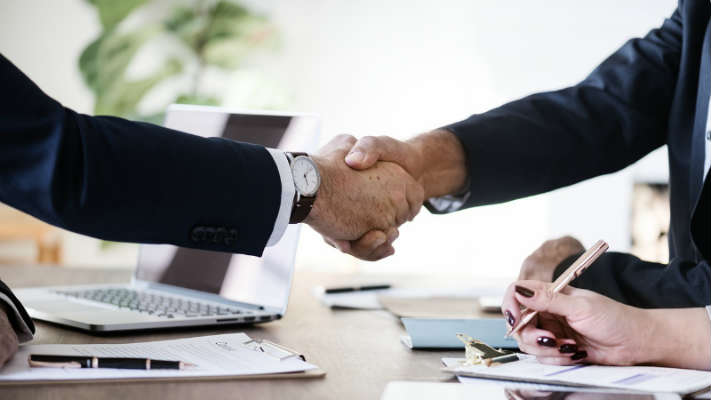 Zoho has forged a strategic alliance with Tata Consultancy Services (TCS) to cover its Customer Relationship Management, IT Service Management and e-Commerce solutions. The agreement will see TCS work with large enterprises looking to deploy the Zoho solutions. This is a significant step for Zoho as it looks to win larger enterprise customers to its platform. It is a recognition that its suite of products is attracting interest from some significant companies.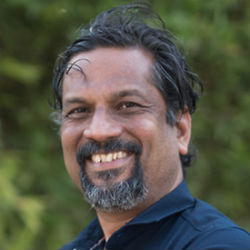 Sridhar Vembu, Co-founder and CEO of Zoho Corporation commented: "TCS has a business-led approach to consulting and enterprise transformation. Zoho takes the same approach to its technology, offering a vertically integrated platform of leading business applications and services.
"We are confident that through TCS' reach and influence in the market across 46 countries, more enterprise organisations globally will experience the benefits of Zoho's deep technology stack and world-class applications."
According to Sridhar Iyengar, Managing Director, the initial focus for the partnership is in the US, Europe and India. Enterprise Times was able to ask Iyengar other questions about the partnership. Enterprise Times asked Iyengar if this is also a co-sell agreement?
"Yes it is. TCS & Zoho would jointly to engage with customers to solve their digital transformation needs. TCS would build solutions on top of Zoho Products, and Zoho would leverage TCS services expertise in helping their customer achieve their objectives."
Global SI TCS to leverage the Zoho Tech stack
With a wide range of solutions (more than 45) built on a platform that includes the low code creation engine Zoho Creator. TCS will initially focus on assisting customers in improving customer experience (CX). TCS consultants have expertise in improving in CX strategy, design, customer insights, marketing, sales and service transformation. In combination with the Zoho platform, TCS will now have a capability that enables the quick creation of low code applications alongside industry-leading applications to solve a  variety of customer pain points.
The initial focus will be on the Zoho CRM Plus solution, recognised in the 2020 Gartner Peer Insight as customers choice for CRM Lead Management. The integrated portfolio of applications is strengthened with AI, Analytics, a powerful search and business process enablement solutions.
To support Zoho ET asked Iyengar what kind of team TCS are building to support Zoho. He replied: "We have a designated trained team and are in the process of setting up a Zoho center of excellence that will continuously train resources based on projects that we undertake."
The two companies are already working with one joint customer and have more in the pipeline. However, they are not yet referenceable, though TCS and Zoho will hope that changes as the project progresses.
Aarti Devi, Global Head – Customer Experience Management, Enterprise Application Services at TCS commented: "Enterprises are adopting best-of-breed product suites for customer service functions because they provide the digital power and flexibility required to create the right engaging customer experience at the right moment. We are pleased to partner with Zoho in helping their customers pursue innovation and growth opportunities."
Enterprise Times:  What does this mean
In a recent interview with Iyengar that Enterprise Times will publish next week, he indicated that Zoho was working towards partnerships with multiple SI's, similar to TCS. This is a significant step in that it shows that Zoho is attracting interest from larger customers for its portfolio of applications. It already has some.
For example, The Warehouse Group, headquartered in New Zealand has 15,000 employees using Zoho applications. Zoho has proven it can scale, it already has more than 60 million users. Now the SIs are interested in helping them deliver these solutions to larger organisations. The key is the value add that TCS can deliver to global enterprises. They can help to realise new revenue opportunities, increase efficiency using Zoho applications and its platform. The success of this partnership will be measured in the nature of customer references that emerge.