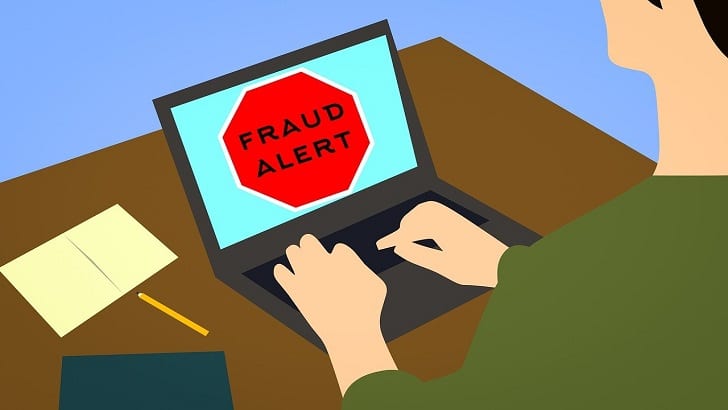 Rapyd, a global Fintech as a Service provider has launched Rapyd Protect. A fraud solution designed to protect businesses and consumers against fraud across countries and payment methods. With the growing use of Alternative Payment Methods (APMs) globally, Rapyd Protect provides a smart defense against global fraud. At the same time, empowering merchants to confidently offer customers their preferred payment method.
According to The Nilson Report, global card fraud is projected to reach over $37 billion in the next five years. The Association of Certified Fraud Examiners reported that organisations lose an estimated 5% of revenue to fraud each year. Alternative payments such as ewallets, RTP networks, and bank transfers are growing in popularity. Consequently, it is critical that businesses have access to solutions designed to protect both themselves and their customers from fraud. In addition, have the ability to flag and block fraudulent transactions.
Providing deeper visibility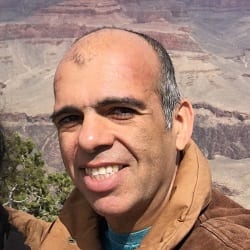 Rapyd Protect is a fraud solution embedded in the world's largest global payments network. It supports cards and over 900 APMs."Rapyd's primary commitment to global businesses is to ensure online customers can complete purchases with their preferred payment method, from major credit cards to local APMs. With Rapyd Protect the company is using machine learning to safeguard alternative payments, protecting businesses, and improving customers' shopping experience. We combine our globe-spanning insights with unique data. We have extensive rules libraries to decrease risk, reduce chargebacks. In addition to fight fraud on a global level across more payment methods," said Helcio Nobre, Rapyd's Chief Product Officer.
Providing deeper visibility into the latest fraud tactics and trends, Rapyd Protect utilises sophisticated fraud decisioning models. In addition to proprietary data sources fed by its global payment network operating in over 100 countries. The scale and breadth of its transaction footprint provides comprehensive and multifaceted fraud protection available globally from a single platform. It is designed to be easy to use and is customisable to match the risk profile and needs of different business models. It adds an additional layer of protection on top of existing fraud prevention tools, Rapyd Protect ensures businesses can combat fraud and expand their customer bases by offering additional payment methods securely.
Enterprise Times: What this means for business
The nature of business is changing rapidly. Consumers and enterprises transact in the ways they need. According to some analysts, FinTech still exists as a fragmented market. Businesses aim to offer payment services to end users can pick and choose among providers, integrate with those providers, and must often navigate across complex technological and regulatory hurdles as they expand into new markets.
Global card fraud is projected to exceed $37 billion by 2025. Rapyd aims to become a single point of contact through its API's. The company aims helps businesses significantly reduce card and alternative payment method fraud within a single platform. Rapyd's global APIs deliver new capabilities to the fintech and commerce applications to support business.