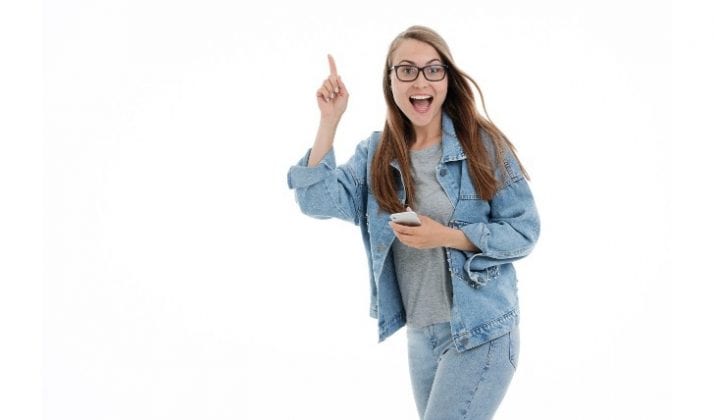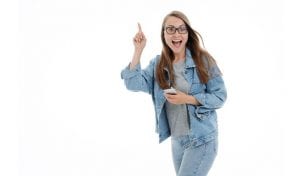 Calabrio launched Calabrio One at Calabrio Customer Connect, its first virtual conference this week. Calabrio One is a cloud-based workforce engagement management (WEM) suite and brings together the functionality of Teleopti and Calibrio into a single solution. The solution provides the functionality to manage workforces, especially across modern contact centres that are often more distributed than ever before because of the pandemic.
Matt Matsui, Calabrio's chief product officer, commented: "Calabrio ONE is designed for the modern contact center, and part of that is having the agility to meet the moment—whatever that moment may be. Right now, it's work from home and the impact of the pandemic. Tomorrow, it will be something else, and work from home will turn into work from anywhere; our agents will become free agents.
"But whatever the next challenge is, Calabrio's goal is to provide a flexible platform that can quickly adapt to change. We're proud that the new Calabrio ONE will help customers tackle their unique needs of the day and set them up for the future."
Calabrio One
The new solution retains the strength of both platforms. It combines the ability to empower employees, inform manager and users and a set of enhanced management features. Functionality includes:
Forecasts: Multi-skill, multichannel forecasting for both short- and long-term planning, as well as for trends and seasonality analyses.
Schedules: Powerful, multi-skill scheduling-optimization engine for effective employee planning, considering work-hour legislation, demand, employee requests–and more.
People: Employee administration, including work-hour contracts and skill assignments.
Shifts: Efficient shift generator for creating shifts from any mix of scheduled activities. Grant enables managers an overview across shifts to see current and forecast staffing levels across the business.
Budgets: For long-term planning of staffing requirements; assess the staff available in comparison with forecasted resource need.
Intraday: Allows overview and detailed analysis of on-the-day traffic, performance and staffing down to interval level.
MyTime: Provided as both a web-based employee portal and an IOS/Android app, MyTime offers employees not only access to their schedules but also industry-leading empowerment tools for work-hour preferences and self-assessment. They can apply for overtime, trade shifts and book overtime.
Data Explorer: Provides the ability to look at key metrics using personalized dashboards. It also enables gamification for employees to help increase metrics.
CC/CX Connector: Calabrio provides officially certified connectors to all major contact centre and customer experience platforms for automated transfer of contact data to Calabrio WFM. Integrations also include calendar sync, payroll integration and SMSlink to send messages to employees.
Software Development Kit (SDK): Calabrio WFM includes a powerful SDK platform for customized development and integration.
Enterprise Times: What does this mean
This is good timing for this announcement with a second lockdown occurring in several countries, notably France and Germany. The world is changing because of the current crisis and organisations need to ensure that their systems and processes remain up to date.
Jay Baer, customer experience and marketing expert commented: "2020 has, of course, spawned many changes. One impactful shift is that customers value different things and make different decisions accordingly. It's more vital than ever that businesses are flexible and agile in every aspect of customer service—gleaning insights from remote agent-customer interactions to understand how buyer preferences and behaviors have changed and what the organization can do about it."
This new solution appears to address the needs of agents and management of organisations equally. There is an increasing emphasis on employee engagement. Calabrio One will allow organisations to empower their employees while managing their business better.