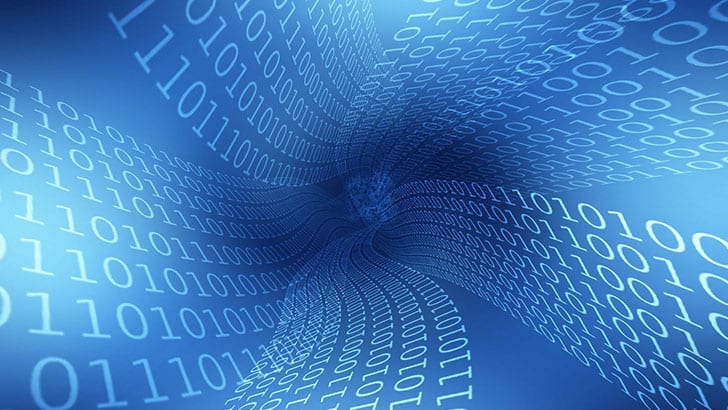 Varonis has announced plans to acquire Polyrize for an undisclosed sum. The acquisition is expected to close by Q4/2020. The announcement came as Varonis briefed analysts about its Q3/2020 earnings. It marks a departure for Varonis who has previously focused solely on organic growth. The question is, will this be the start of a new phase of growth for the business.
The deal will give Varonis a greater share of the data security market. Polyrize tracks users and the cloud data stores they use. It gives them the ability to track where data is going. With work from home, 2020 has seen a significant increase in users storing data in the cloud. Knowing where data is, is a key element in reducing the risk of leakage or a breach.
Yaki Faitelson, Co-Founder and CEO of Varonis, gave more details of the acquisition in a blog. "Polyrize has developed software to map and analyze the relationships between users and data in cloud data stores like Salesforce, G-suite and Amazon S3, and correlate the disparate accounts used to access these stores.  Varonis started mapping the relationships between users and data years ago, first in the on-prem world, and more recently as part of our support for Office 365 and Teams, where we have seen enormous momentum.
"By incorporating Polyrize's capabilities into our Data Security Platform, we can extend our coverage, expand our market opportunity, and offer a more complete view into established and emerging enterprise data stores. It's a natural fit."
Q3 results soar
Q3/2020 results for Varonis were ahead of expectations. The company now has almost all its revenue coming from subscriptions. Less than 2% of customers have yet to move to subscription. It will be interesting to see how long it takes for the company to migrate these customers. The key figures include:
Subscription revenues increased 89% to $44.1 million, or more than 99% of total license revenues, compared with $23.3 million, or 74% of total license revenues, in the third quarter of 2019.
Maintenance and services revenues were $32.3 million, compared with $34.1 million in the third quarter of 2019.
Total revenues increased 17% to $76.8 million, compared to $65.6 million in the third quarter of 2019.
GAAP operating loss was ($16.5) million for the quarter, compared to GAAP operating loss of ($16.0) million in the third quarter of 2019.
Non-GAAP operating income was $3.1 million for the quarter, compared to non-GAAP operating loss of ($4.7) million in the third quarter of 2019.
In his summary, Faitelson said: "Our third quarter 2020 results demonstrate strong execution by our team, as well as the power of our Data Security Platform. As data continues to grow rapidly, and the world becomes increasingly virtual, Varonis is well positioned to address the elevated risks that all companies are facing.
"New and existing customers continue to make larger initial investments in Varonis and consume more licenses over time, underscoring the logic behind our subscription transition and confirming that we are unleashing the potential of our platform. With the subscription transition now complete, 98% of our revenues today are recurring in nature, and the demand for our platform, combined with the power of the subscription model, is accelerating revenue growth and driving increasing operating leverage."
Enterprise Times: What does this mean?
With 98% of its revenue coming from subscription services, Varonis has almost completely reshaped its business model. That move has led to rising profits and given the company a fighting fund of $325.6M. It has now used some of that to make its first acquisition Polyrize. Sensibly, that acquisition is not about moving the company in a different direction, but reinforcing its existing business.
Data protection solutions are in demand and are likely to get more so. Tracking where data is going and linking it to users, allows companies to spot data exfiltration via the cloud. It also allows them to tighten up their existing data policies, especially as work from home is set to continue.
It will be interesting to see if this is the last acquisition Varonis makes. There is plenty of opportunity in the market and grabbing companies with closely aligned solutions makes sense.