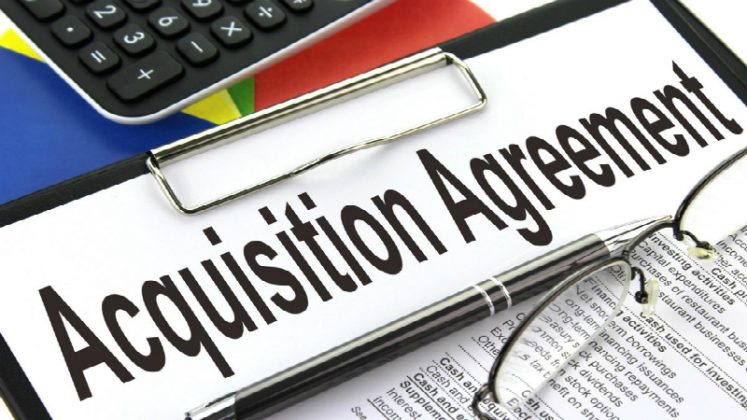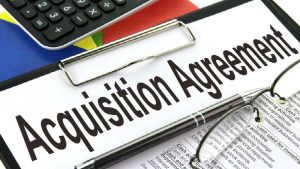 Aptean has announced the acquisition of WorkWise LLC, the ERP and CRM vendor. It further extends the Aptean portfolio of ERP software, adding the ONContact CRM solution and the Workwise Manufacturing ERP for discrete manufacturers to its portfolio. WorkWise has more than 500 customers with greater than 30,000 users on its systems.
Customers can deploy the WorkWise ERP solution either on-premises or in the cloud. The target market for the ERP solution is manufacturers that design and manufacture highly engineered products. Typical industry sectors include industrial vehicles, agricultural equipment, industrial equipment, food and beverage equipment, metals and plastics fabrication and electronics. Strongwell, Dexter Axle and RMF already use the solution. Features include Engineering, including integration to Solidworks CAD Connect, Autodesk Inventor and Autocad, planning,  inventory, production, and finance. For sales and marketing functionality, it integrates to OnContact CRM.
The OnContact CRM solution is deployable both on-premises or in the cloud. It is mainly used in the banking, finance and business services markets. Functionality includes sales automation, marketing automation, customer service, call centre, sales management and mobile functionality. It also integrates to QuickBooks, Outlook and WorkWise ERP. Customers include Goodway Technologies, Coakley Brothers/Brothers Interiors and Nercon.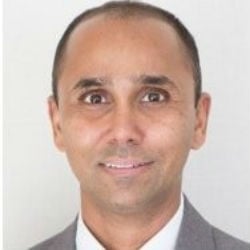 TVN Reddy, CEO of Aptean, said, "WorkWise calls its philosophy 'customer-inspired' because they put customers first, listen to their unique requirements and then use that feedback to create innovative business solutions. This customer-first mentality is a natural fit for Aptean and our enterprise management solutions that are designed to meet the specific needs of specialized industries such as discrete manufacturing. We are thrilled to welcome WorkWise into the Aptean family."
What else are they buying
This brings to an end 15 years of independence for WorkWise. Founder, CEO and President Wayne T Wedell commented: "At WorkWise, our business-critical solutions enable our customers to grow by increasing productivity, decreasing costs, strengthening employee and customer relationships and improving business performance. I'm delighted with the opportunity to join Aptean with its proven leadership and ability to drive exceptional growth in the industries we jointly serve. Aptean's scale provides greater opportunity for the future growth of the WorkWise ERP and CRM products, customers and employees."
Headquartered in Wisconsin WorkWise has around 90 employees, some of whom are based in a development centre in Shanghai, China. The company also has a small partner network that includes six service partners; these include:
Enterprise Times: What does this mean
While the addition of another ERP solution to the Aptean portfolio will add customers and partners, did it buy WorkWise for its CRM. OnContact CRM has won more awards than the ERP, including the 2018 BizTimes IQ award for "Innovation for its groundbreaking new release of OnContact CRM 10, boasting a responsive, visually-collaborative interface."
Having integrated the CRM solution to one ERP, it would make sense if Aptean can implement it across its other ERP solutions providing Sales and Marketing software to enhance their capabilities. This would enable it to upsell to existing customers, which is easier than winning new ones. It currently has no separate CRM solution within its portfolio.
When Enterprise Times spoke to Duane George, Chief Product Officer at Aptean early this year, he answered some questions that may have a different meaning in hindsight. He noted that Aptean was looking at acquisitions in 2020. However, on cross-platform products, he commented: "We plan to have an announcement on two specific solutions that will go across our platforms with a target of late summer, early fall." Perhaps one of those is OnContact. There was no direct reference to this in the press release, but unless Aptean wants to invest heavily in the CRM sector, it makes sense.