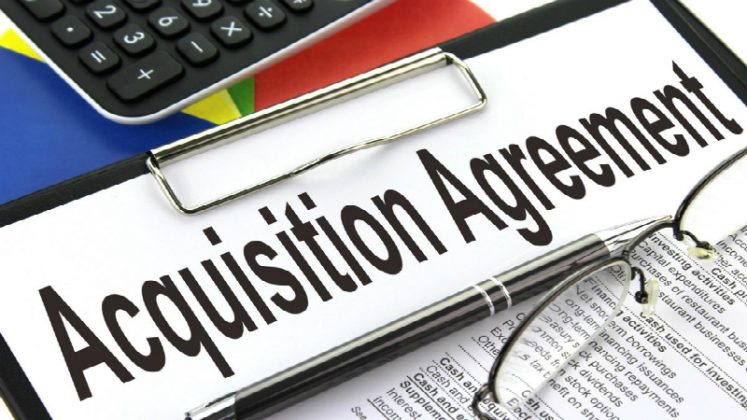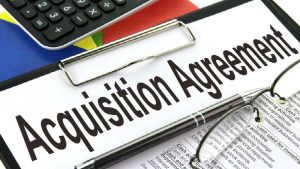 Demandbase, a leader in Account-Based Marketing (ABM), has acquired Engagio the leading B2B account-based engagement platform. A recent Forrester Wave report on ABM platforms placed Demandbase as a leader and Engagio as a strong performer. Combined, they may become the largest in the space. It will also strengthen the Demandbase offering, enabling it to cement its leadership position against 6sense, Terminus, MRP and Jabmo who were the other leaders that Forrester named.
Engagio last raised funds in 2016. It seems as though this was an exit that Jon Miller, CEO and co-Founder, Engagio, chose to help create a clear leader in what is a maturing space. Miller predicted consolidation in 2018, and when Enterprise Times caught up with him late last year, he still felt it would happen. The combined company will contribute significantly towards the Demandbase intention to reach $250 million in revenue. Terms were not disclosed.
Gabe Rogol, Chief Executive Officer, Demandbase commented: "This acquisition combines the leader in ABM with Engagio, one of the early pioneers of the category. It will change how B2B revenue teams operate. Sales and Marketing alignment isn't enough. These teams must start moving as one — with a single set of data and insights, orchestrated across the entire buying journey. Demandbase can now deliver that with the definitive, no-compromise ABM Platform."
Mainly acquisition but partly merger
The announcement sees a coming together of two respected companies in the space. However, it is not a complete sell-off by the Engagio leadership. Both Miller and Brian Babcock will join the Demandbase leadership team. Miller will become Chief Product Officer and Babcock Chief Technology Officer.
The two companies already share several customers, including Anaplan and Coupa. Chandar Pattabhiram, Chief Marketing Officer, Coupa commented: "At Coupa, we recognize the critical need for sales and marketing teams to have one ABM platform to align and deliver personalized experiences throughout the buyer's journey to drive growth. Demandbase and Engagio joining forces gives us a comprehensive solution for our ABM strategy. It is a game-changer, not just for ABM, but for the broader B2B marketing technology industry."
Enterprise Times: What does this mean
Miller and Babcock founded one of the pioneering companies in ABM in Engagio. They spent some time educating the market about ABM and that helped others as much as themselves. There are several unanswered questions in the announcement, notably, abut how the two solutions will integrate in the coming months, Some of those questions Demandbase may answer in a webinar on June 18th, 10-11 Pacific (registration here).
Another question is whether this acquisition will also prompt further consolidation in the market. Will one of the other leaders in the space strengthen its own play? In Miller, Demandbase has an experienced and respect industry leader. Miller co-founded both Engagio and Marketo. He helped grow Marketo into the size of company that Demandbase aspires to become.