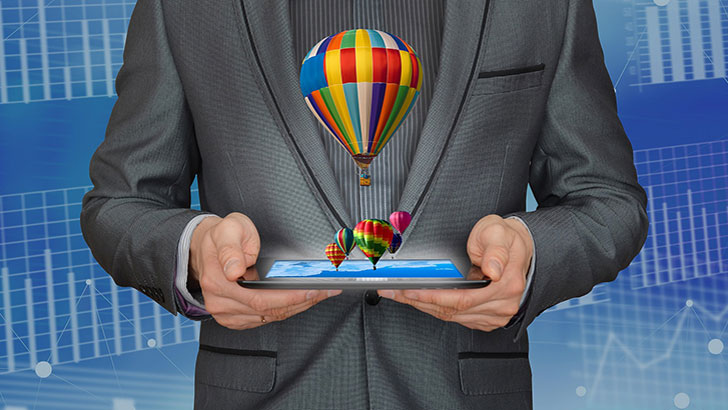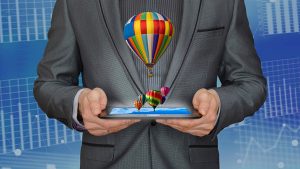 OmniSci has signed its first commercial dataset partners to the OmniSci Data Catalog. The two partners are SafeGraph, a leading provider of point of interest (POI) data, and Veraset, who provides population movement data. OmniSci already provides customers access to a large number of public datasets. Adding commercial datasets is good news for both the company and its customers.
"OmniSci's partnership with SafeGraph and Veraset offers customers a powerful opportunity to answer their toughest and most consequential questions at interactive speed," stated James Yu, Head of Business Development, OmniSci.
"As two of our first external partners, SafeGraph and Veraset are particularly strong additions to our new OmniSci Data Catalog."
What do the new datasets provide?
The datasets from SafeGraph and Veraset are both highly regarded by data scientists.
SafeGraph holds data on millions of Points of Interest in the US and Canada. It includes public locations such as shopping malls, sports complexes and national parks in addition to private locations such as businesses and offices. The company claims to curate the data and removes closed store locations and irrelevant businesses. The latter are those with no employees.
Veraset tracks population movement and claims to collect billions of data points daily. It also has 6 million POI in its dataset. It allows users to track the flow of people in and out of any of those locations.
The ability to combine the two datasets will appeal to a broad set of users. Law enforcement can use it to identify choke points for major events. City planners can see how people not only travel into an area but where they likely go upon arrival. It can help with creating better public transport planning. It can also be used to see the impact of new residential developments on transportation plans.
Retail businesses can use the combined datasets to compare footfall past their locations compared to a competitor. It allows them to move or expand their locations to improve customer visits. Depending on the granularity of the SafeGraph data, it can also let a retailer look at its layout and redesign stores. Many retailers already invest heavily in this area, and access to a broader dataset will be welcomed.
Enterprise Times: What does this mean?
When it comes to detailed analytics, there is no such thing as too much data. This is hopefully the first of several commercial dataset partners that OmniSci will announce this year. The platform has grown quickly over the last year and is taking advantage of a growing demand for ultra-scale analytics engines.
At OmniSci Converge last year, Ashish Bambroo, Vice President of Business Development, talked about the challenge of ultra-scale analytics. Since then, the company has done deals with HP to bundle its product on its Z by HP workstations. It has also added Tom Reilly to its board of investors.
This latest announcement of commercial datasets continues its momentum. The question, however, is who will it add next?