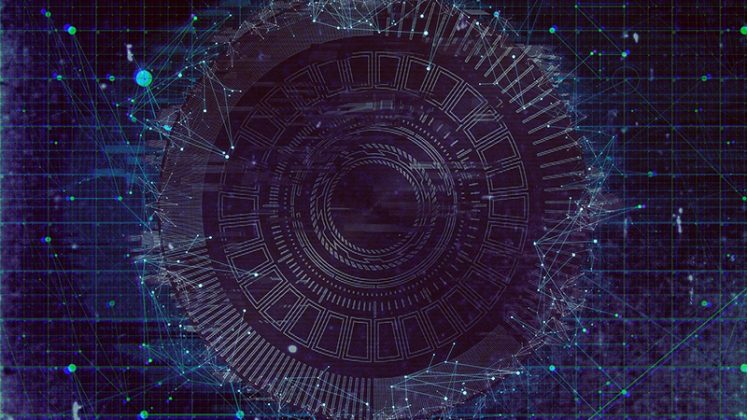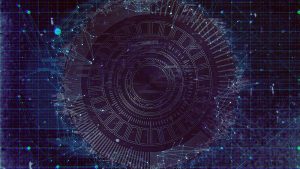 2020 is going to see a significant move towards cloud and cloud native technologies. The challenge for most organisations is deciding which of those technologies will have the biggest impact on their business. In this short blog, Rani Osnat, VP of Strategy at Aqua Security, picks his four top areas where technology will have an impact in 2020.
DevOps continues to change software development
DevOps teams will find themselves taking on more and more responsibilities, including more security and quality automation. As enterprises adopt DevOps practices at an ever-growing scale, the impact on the business and mission-critical applications cannot be ignored.
The processes and methods that traditional IT, security, QA and compliance teams have been using are often incompatible with the agility of DevOps. Additionally, they cannot cope with the rate of change. The solution lies in automating many of these practices into the DevOps processes and toolchain. This enables a more integrated, "detect early fix fast" environment.
Public Cloud adoption will continue to grow
Public cloud adoption will continue to grow among enterprises. The majority of the Fortune 500 will have at least a multi-cloud strategy, if not multi-cloud implementation. Enterprises no longer wish to manage infrastructure unless it's absolutely necessary. They see the benefits of scale and elasticity that the cloud provides.
It's not that every organization truly needs to scale up or down on a daily basis, or meet sudden demand. However, if you can avoid long-term capacity planning, purchasing of hardware that starts to depreciate from day one, and the relatively lower efficiency compared with the public cloud providers, this in itself has a huge impact on the business.
Consolidation will continue in the cloud native ecosystem
The cloud native ecosystem will see further consolidation, with the dominant players solidifying their leadership in the market. Even for a fast-growing segment, this space can't contain so many Kubernetes distributions, point solutions, open source projects, etc. for a long time.
For the first time, we will see the CNCF (Cloud Native Computing Foundation) retiring projects that haven't caught on. Some of the companies involved in delivering Kubernetes distributions will merge, change direction, or turn into services companies.
IT Skills shortage will continue to grow
The IT skills shortage will continue to plague the market especially for new technologies such as Kubernetes, and what is by now a chronic shortage in skilled IT security professionals. It will drive organizations to seek solutions that provide a high degree of automation, with "zero-configuration" out of the box that provides value immediately, and don't require a lot of integration work or management overhead.
---
Aqua Security helps enterprises secure their cloud native, container-based and serverless applications from development to production. Aqua bridges the gap between DevOps and security, promoting business agility and accelerating digital transformation. Aqua's Cloud Native Security Platform provides full visibility and security automation across the entire application lifecycle, using a modern zero-touch approach to detect and prevent threats while simplifying regulatory compliance. Aqua customers include some of the world's largest financial services, software development, internet, media, hospitality and retail companies, with implementations across the globe spanning a broad range of cloud providers and on-premise technologies. For more information, visit www.aquasec.com or follow us on twitter.com/AquaSecTeam  
Aqua Security also is the curator of the KubeSec Enterprise Summit – A co-located event at KubeCon + CloudNativeCon Europe 2020. KubeSec is a full-day event that focuses on the challenges faced by larger organizations with demanding security and compliance requirements when deploying Kubernetes in production.