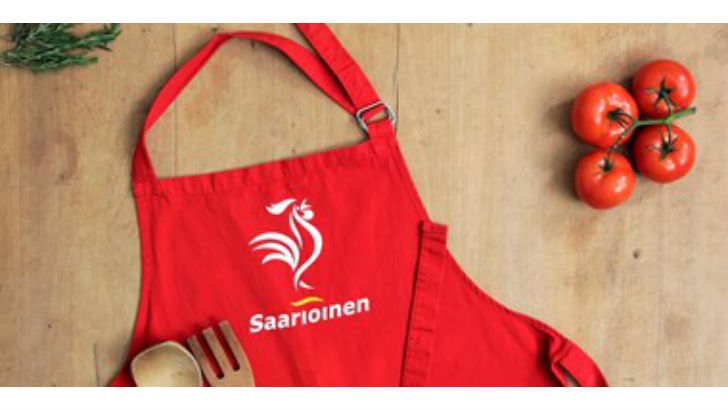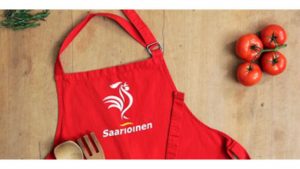 Saarioinen is implementing Infor CloudSuite Food & Beverage. Founded in 1955 Saarioinen is a leading convenience food manufacturer in Finland with revenues of €260 million and 1,300 employees. It operates from a headquarters in Tampere with three factories in Finland in Kangasala, Valkeakoski and Huittinen. It also operates a consumer convenience food factory in Estonia which serves the wider Baltics market.
The investment will see it deploy modules such as sales, purchasing, finance, materials management and logistics. Importantly, Saarioinen is moving from a traditional Infor M3 deployment to the Infor multi-tenant cloud. Eero Kinnunen, business development director at Saarioinen commented: "We have been a customer of Infor for over two decades, but we have our eyes fixed firmly on the future. This modern technology will help create a platform, not only for better processes, but also faster, more responsive innovation."
In making the move Saarioinen hopes to achieve several goals:
Standardise, simplify and accelerate product development.
Improve customer experience.
Become a more data driven company using the Infor solution.
Not always an obvious choice for Saarioinen
The decision to move the Infor CloudSuite was not a foregone one. The company has invested in other solutions in the last few years.
Those solutions included Vince VXL. Saarioinen was the first customer in Finland for the VXL. The application allowed it to extract and maintain M3 data directly in Excel. It allows Saarioinen to update multiple record easily before re-importing into M3. The solution could also have helped with any data migration between Infor M3 and the CloudSuite solution.
The company also invested in Quintiq, a supply chain planning and optimisation solution for its production planning. It was deployed in 2017. It is not known whether the solution is still in use at the company or whether it will look to replace it with Infor supply chain applications. If not, it will have used the Infor OS platform to assist with the integration. It also deployed RELEX to enhance demand planning earlier in 2017, again it is not known whether the Infor solution displaced this.
In the end, after a thorough review of the market it decided to reinvest with Infor and migrate to Infor CloudSuite Food & Beverage.
Enterprise Times: What does this mean
This is another upgrade to cloud for Infor CloudSuite Food & Beverage. While this is not a net new win for the company it is still important for it. It needs to migrate those customers using its legacy software to its the cloud solutions. As Saarioinen demonstrates this is not always a straight forward path and many will have deployed other solutions to enhance the original ERP platform.
Andrew Dalziel, Infor VP of industry and solution strategy commented: "We continue to support innovation throughout the global food and beverage markets. Saarioinen's use of technology spans ERP and PLM and will help the established leader consolidate and extend its market position by pulling together production and financial elements."