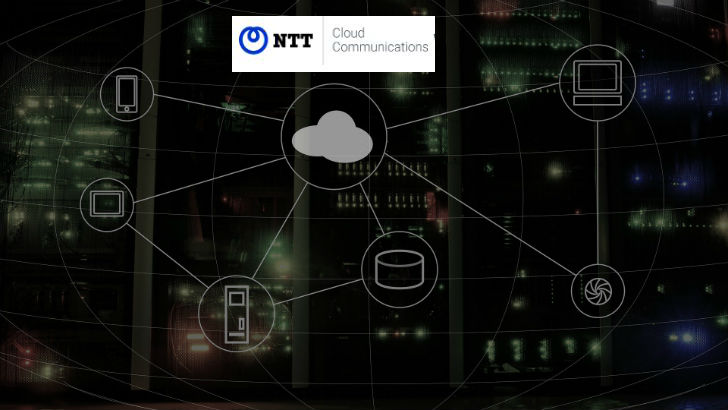 As NTT Ltd continues its shakedown, it has announced that Arkadin is to become its Cloud Communications division. The announcement is in line with other moves by Jason Goodall, CEO, NTT Ltd who is busy rationalising the wealth of resources that NTT Ltd has. It already has centres of excellence around security and data centres.
The Cloud Communications division will take responsibility for the NTT Ltd Intelligent Workplace solution. Despite almost two decades of people wanting more flexibility around where they work and the growth of mobile and remote working, most organisations struggle to deliver on what employees want.
One of the outcomes of the current work from home (WFH) response to Covid-19 is a review of working practices. Organisations are already discovering weaknesses in how employees collaborate. Connectivity is another problem as employees struggle to connect from home, often for the first time. Even those companies with cloud-based solutions are finding that licensing and security are a challenge.
What is the NTT Ltd Intelligent Workplace?
In a nutshell it is a combination of collaboration tools and unified communications. It allows employees to work from wherever they are, provided they have access to the Internet and the cloud. The Cloud Communications division (Arkadin) website also talks about the company's relationship as a systems integrator (SI) using tools from a number of key vendors. However, the Intelligent Workplace offering is more than just a simple SI solution.
There are a couple of things that are interesting here that go beyond unified communications and collaboration. There is an event option. This allows organisations to broadcast their own events to both staff and customers. Given the collapse of the tech conference circuit and the interest in virtual conferences, this could get a lot of interest. However, it has to be able to scale to not just broadcast to multiple endpoints but also from multiple endpoints. This latter is why several attempt to go virtual have failed in the last month.
NTT Ltd also signed a major deal with Microsoft at the end of last year. It will be interesting to see how much it moves the product mix to Microsoft products from its other partners. One option will be to promote Microsoft's Azure platform. Microsoft is to deploy Azure into a number of NTT data centre locations. This means that the new Cloud Communications division has the opportunity to connect large customers direct to metro area networks and even cross connect inside the data centres.
Enterprise Times: What does this mean?
Rationalisation of the NTT Ltd assets was always going to happen. Right from the start of the merger process, over 18 months ago, NTT was talking about moving assets from existing brands to create a more coherent solution set. What we have seen with the data centres and security is now being reflected in the cloud communications space. However, there is still a question to be asked as to where this leaves other communications assets, such as NTT Communications? Will they become part of the Cloud Communications division? Will we see a separate centre of excellence looking at those assets?
This move also takes NTT Ltd closer to Goodall's statement that he sees significant growth from cross-selling services to customers of the original 31 companies. Talking with Matt Gyde, CEO, NTT Ltd Security division, that is already happening. This is likely to deepen that. For those customers taking on Intelligent Workplace there are two other cross-selling options. The first is data centre space for their existing hardware and storage. The other is security services.
As we go forward, it will be interesting to see how quickly the Cloud Communications team grows its revenue. Owler estimates Arkadin turnover as $262.5M before this latest move. By next year, that figure should be several multiples higher.