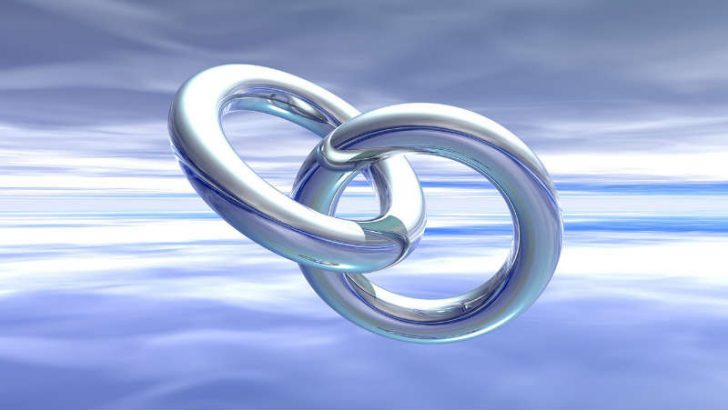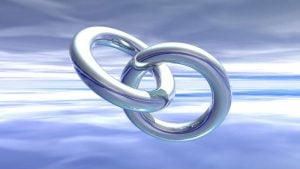 At the Acumatica Summit in Las Vegas, Cleo announced a new application connector for Acumatica. The connector is an Acumatica Certified Application and available on the Acumatica marketplace. The Cleo integration cloud platform enables businesses to connect their business applications data and process flows. Cleo consolidates EDI, API and file based integrations onto a single platform.
The addition of Acumatica certification will give prospects an assurance. The certification process includes developers meeting certain prerequisite and providing comprehensive documentation and proof points around product functionality, user experience and installations. There are also security requirements and the solution needs to go through a functionality verification test.
Benefits for Acumatica users
The Cleo solution will enable Acumatica users to:
Seamlessly integrate with CRM, EDI, and fulfillment systems;
Secure data handoffs to enterprise applications and systems for storage and analysis;
Deliver business intelligence and improved operational outcomes through greater end-to-end process visibility.
Christian Lindberg, Vice President of Partner Solutions at Acumatica commented: "Customers who want to stay competitive need flexible, responsive technology to execute their long-term business strategies. Our ACA label is built to help customers find applications capable of delivering that. We're proud to recognize Cleo's Acumatica ERP Connector as an Acumatica-Certified Application. It masterfully utilizes the Acumatica platform to meet customers' growing business demands."
The connector was tested against Acumatica 2019R2. It also passed roadmap tests and will therefore work with the latest version, Acumatica 2020R1.
Mark Seaman, Vice President, North America Channels, at Cleo said: "We're honored to receive such special recognition from the Acumatica developers themselves. This is a testament to the strength of our new connector and the depth of our integration with the Acumatica platform. With Cleo's approach to ecosystem integration and Acumatica's solid foundation, I believe EDI and API integration on the same platform just got even faster."
What does this mean
Cleo supports a wide range of connections to ERP solution including Acumatica, Oracle JD Edwards, Oracle NetSuite, Oracle E-Business Suite and SAP. It also has connections to EDI, CRM, ECommerce, storage and several protocol connectors. Adding Acumatica is a good move. However, it will need to understand what other applications Acumatica users utilise and add these to its list of integrations.
Cleo's strength is in EDI connectors. G2 lists Cleo as a leader in its latest G2 Grid for Electronic Data Interchange (EDI). Cleo places behind MuleSoft, TrueCommerce and SPS Commerce in the grid though highest in customer satisfaction in mid-market business. It is placed lower in the small companies sector. This may hinder its grow in the Acumatica ecosystem as many of its customers are smaller. It will either need to improve its showing in that sector or risk losing out.