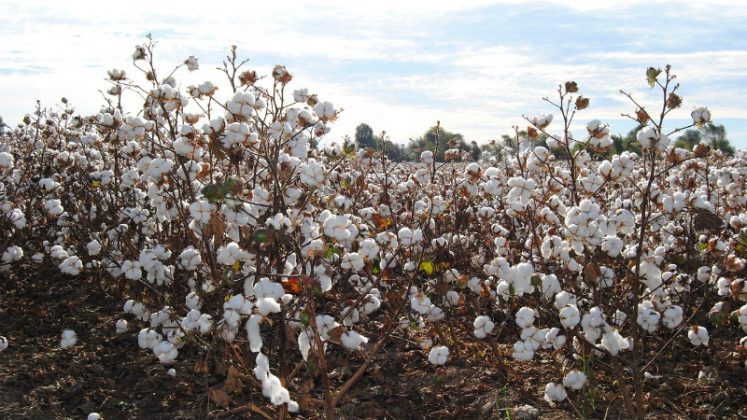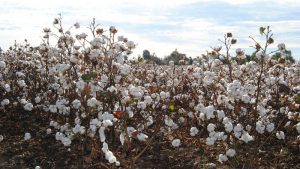 As announced at the World Economic Forum (WEF), Noble Profit has formed alliances with three global sustainability and social impact organizations – the Responsible Sourcing Network, r3.0 Network and Dream Tank. This reflects two of the principle themes emerging from WEF 2020 – technology for good and education. Noble Profit asserts that it aligns BFLO with both – through its efforts to bring data transparency to the UN's Sustainable Development Goals.
"We need a map to see the gaps and find the opportunities for maximum change towards a regenerative future. With the greatest transfer of wealth in history currently underway, data is at the forefront of the conversation," explains Noble Profit CEO Amy Seidman.
"It is particularly relevant considering hundreds of banks have vowed to divest from fossil fuels and other less savory investments."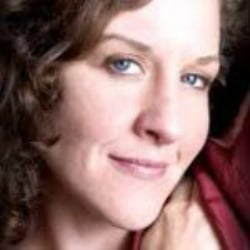 Noble Profit and BFLO
BFLO is a technology designed to make it easier to report sustainability metrics. It starts with the Sustainable Development Goals (SDGs) adopted by the United Nations in 2015. Noble Brofit created BFLO to enable the security, compliance and scale required to create transparency and accountability for a healthy sustainable business and financial ecosystem.
Using AI and a blockchain-enabled protocol it provide trusted third party verification. It does this via 'proof of reputation' for stakeholders and it applies through the sustainable business value chain.
BFLO and the Responsible Sourcing Network
Noble Profit will explore a collaboration with with the Responsible Sourcing Network (RSN). This will  address, and seek to eliminate, forced labour in cotton harvesting. By using BFLO technology there will be increased transparency and accountability into the cotton harvesting process which has been identified as a major problem in cotton sourcing.
At the same time BFLO's use with Indigenous Designs, owner of the Indigenous Clothing brand, focuses on a supply chain of organic fibre. It seeks verification of fair trade and participation by local artisans.
Conventional cotton harvesting as well as cotton's use in the fast fashion industry are rife with human slavery. According to Partricia Jurewicz, RSN founder, around 65% of the world's cotton comes from nine countries known for having forced labour in their cotton production.
To start to remedy this, Noble Profit and RSN will together design a pilot in Uzbekistan. This will:
provide input by local monitors
include chain of custody verification (using RSN's YESS Standard, a due diligence system)
eliminate slave-labour harvested cotton from global supply chains.
If successful, this pilot could become applicable to cotton grown throughout Uzbekistan. It could then be replicable in other countries trying to address similar issues. This is not just about cotton but also other commodities tainted with modern slavery, such as:
The driver for this is the need for investment. Investment becomes a lever to 'insert' increased transparency but informed investment needs reliable data. BFLO seeks to be the provider of that credible data. By removing the fear of slavery in supply chains, and even environmental damage or destruction, investors will be able to make smart and long-term decisions.
BFLO and the r3.0 Network
r3.0 is joining the BFLO alliance. r3.0 and its cohorts want to play a role in validating sustainability claims using the BFLO protocol to achieve a healthy environment and planet.
"Amy Seidman and her team have thought through the complexities of verification and transparency better than most," states Bill Baue of the r3.0 Network which is aiming to harness the collective intelligence of its professional community.
BFLO and Dream Tank
In order to shift the lives of billions, Heidi Cuppari of Dream Tank, believes that empowering youth is a positive force for change. To that end, Dream Tank crowdsources solutions led by the younger generation in the west who partner with other youth generations around the world. The idea is to:
collaborate on design challenges and entrepreneurship accelerators which address respective local challenges
hack solutions to global tech such as AR, VR, AI, blockchain and more.
After Greta Thunberg was named TIME's person of the year, the power of youth to have a voice in the world has arrived. Cuppari believes that using BFLO with Dream Tank's gamification approach could bridge the east and west through education.
Dream Tank invited Noble Profit to introduce BFLO as an enabling technology to track the tangible and intangible success education hacking can bring to the table. Additionally, crowdsourcing has proven to be more effective than single minded problem-solving. Since children will inherit the future, it makes sense to engage them in the direction of finding solutions. BFLO intends to integrate crowdsourced reputation-based information as the system evolves.
Enterprise Times: what does this mean
Understanding data as a mechanism is assuming an ever greater importance. In this context, the challenge Noble Profit with BFLO is hoping to solve is provision of reliable information which can be weighed by those investing.
As Noble Profit proclaims, the role of future generations is to solve problems. In the Noble Profit vision, BFLO will be used to help create a map of truth.
All this sounds dandy. Yet, to Enterprise Times at least, much of this sounds – on one level – as if the older generations are hoping to pass the data/buck/responsibility to those who will be most affected, rather than trying to sort out the mess they (the older generations) have created.