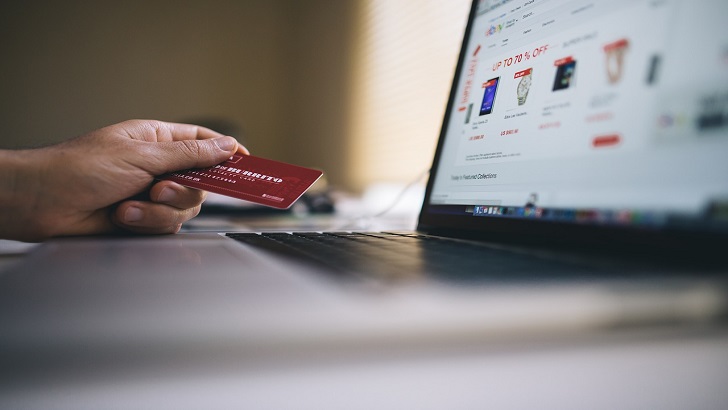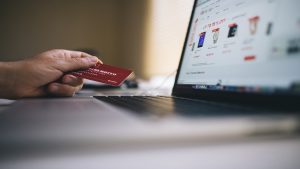 Marin Software, a provider of digital marketing software for performance-driven advertisers and agencies has released research findings from its Q3 2019 Digital Advertising Benchmark Report. This quarter's report found a seasonal leap in eCommerce advertising and mobile search continuing its steady increase.
Key Marin Software's research and takeaways include:
eCommerce continues to see significant growth
The 115 percent year-over-year increase in eCommerce spend is largely attributed to Amazon Advertising growth and seasonality around Prime Day. The cost per eCommerce click was up 10.5 percent compared to Q2 2019. In total, retailers spent 40 percent of their budgets on Shopping ads. The number of clicks on Shopping ads increased 14 percent quarter-over-quarter, all pointing to big opportunities for marketers.
Sponsored brands continue to account for about 20% of the eCommerce ad budgets through Q3. The CPC for sponsored brands is slightly higher (27%) than that for sponsored products, due to the prominent top-of-page ad placement.
Mobile search drives search spend
Nearly half (47 percent) of total search spend was dedicated to mobile advertisements. Local search queries from customers are more frequently occurring on smartphones. This drives advertisers to examine how to best capitalise on the trend.
Overall Search Click Volume Up
Search click volume has grown 14 percent YoY, with a big jump in ad clicks for healthcare (85 percent). Today's digital advertising landscape has more of a "real-time" approach in that it can connect doctors and patients more immediately. Healthcare brands are able to reach potential customers with discretion, often when actively searching for information about their health problems.
"Amazon continues to impact and shape advertising trends and this quarter is no exception. Our customer base reached a new quarterly high in eCommerce ad spend. This is due in part to a record-breaking Prime Day and a strong back to school season," said Wes MacLaggan, SVP of Marketing for Marin Software.
"We expect the eCommerce segment to continue to grow as competitors try to gain more market share. We are also keeping our eyes on non-eCommerce features that are set to shake up the industry. This includes Instagram Explore Feed and Facebook Watch, offer marketers the chance to capitalise on what's culturally relevant and trending. As we enter the busy Q4 season, the smartest marketers will drive performance by optimising campaigns for each unique platform. At the same time connecting the dots across channels."
To create its report Marin Software aggregated data from customers. Businesses who invest billions of dollars in combined annualised ad spend on paid search, mobile, and eCommerce. Marin Software only includes those advertisers active on its platform for the past five quarters. It measures key performance indicators on a year-over-year and quarter-over-quarter basis, removing any outliers with significant YoY or QoQ changes.
Enterprise Times: What this means for business?
There's no surprises in Marin Software's latest report. More significant growth in eCommerce spend. Digital advertising continues to lead the communications landscape. Consumers online lives continue to be dominated by three companies. Google, Facebook and Amazon. Amazon leads the way to 115% more ad spend year over year. Mobile dominates search with 47% total spend dedicated to mobile ads.
A potentially interesting direction the report failed to embrace is the role of programmatic marketing in this digital marketing mix. Today's business have to ensure their marketing priorities are aligned with the current industry performance. This requires having the right marketing tools to enable them to acquire and retain relationships with the key target audiences.