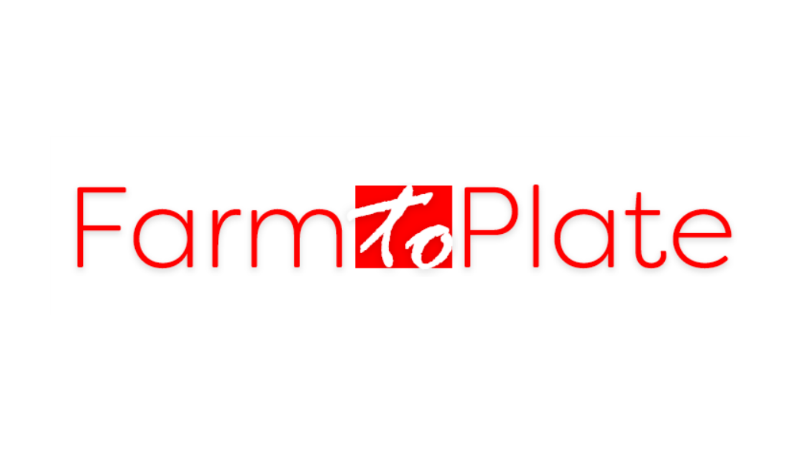 Paramount Software Solutions (Paramount) has launched its first blockchain technology-based provenance tracking – for 'Farm to Plate'. According to Paramount Farm to Plate is a transparent and dependable real-time blockchain-based provenance tracking portal for farm and field products.
Speaking about the launch of Farm to Plate, Pramod Sajja (President and CEO of Paramount Software) said: "Paramount understands that every business has problems that are very specific to them, and solutions need to be developed keeping those exact needs. Farm to Plate was built keeping that in mind – not only does it provide easy access to very powerful and solid data that is immutable, and easily traceable but it can be customized to the needs of businesses wanting to go into the specifics that are more relevant to them".
The provenance problem
Food and Beverage businesses, as well as restaurants and hotels, use agricultural-based products. This means they all face the problem that products come from multiple locations across the world. Such a complex system makes it challenging to identify the point of occurrence, and reasons for, any damage or contamination incurred.
This becomes even more difficult if there is no record on where a consumer product was sourced or even all the locations the product has passed on its way from Farm to Plate.
The Paramount approach to Farm to Plate
Farm to Plate aims to:
provide real-time insight into the origin of a product
include handling information (like location, date and time tracking) of the raw product/s
describe how the data is gathered as a product proceeds through the supply chain for delivery
store all this on a blockchain.
Thus, in the case of a recall, those who need to know can access the information gathered, via the portal. In so doing they can narrow any problem to a specific lot/bundle and take action (like recalling batches or batches or cargoes/containers affected). Long term such a solution should cut wastage – by minimising the extent of product recalls.
With the use of blockchain technology, the data gathered about provenance and tracking, can help participants – by reducing (or preventing) future. This is possible, Paramount asserts, because of:
dependable data entry
the immutabality, transparency and security of the data (once entered onto the blockchain).
The technology base
Paramount has built the tracking system for Farm to Plate on:
Hyperledger Fabric 1.4
Docker Containers
Ubuntu Linux 18.04.
The portal is a NodeJS site, built using EJS-accessing WebAPI calls. Written in NodeJS these access smart contracts written in JavaScript. Functions are available to insert records and retrieve records from the blockchain. Information received from a specific product code feeds into the existing system with full track-back information – from point of origin to destination.
Enterprise Times: what does this mean
Paramount's Farm to Plate is not the first 'quality' assurance solution addressing the issues of from farm to plate. There are plenty of others competing – for example Food Trust, Walmart/VeChain, …
It is not clear how Paramount hopes to differentiate Food to Plate. There is little, at least that Enterprise Times could find, which demonstrates why a farmer or supermarket chain (or anyone else) should choose it. If Farm to Plate tied directly into one of the supply chain or trade finance networks, for example, Marco Polo or TradeLens, Batavia or komgo, then it might gain greater traction faster. That may come later.