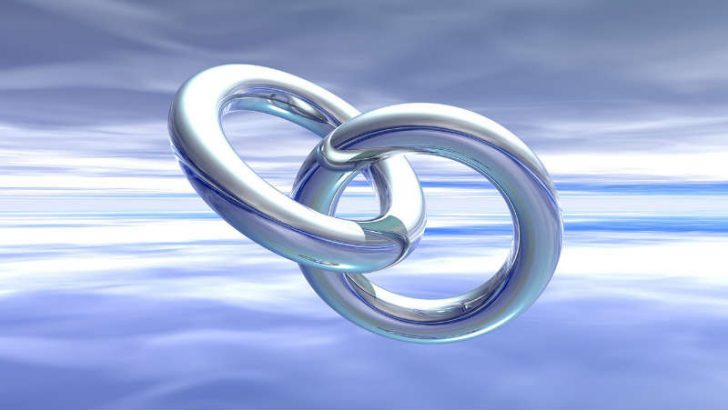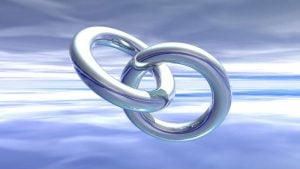 A few days before Intacct Advantage begins, Prophix has announced an updated and certified integration to Sage Intacct. Prophix provides a corporate performance management (CPM) solution that delivers several components that go beyond the Sage Intacct Budgeting and Planning solution.
It highlights four separate components that deliver business insights from their financial system. The four components are:
Budgeting and Planning
Reporting and Analytics
Workflow and Automation
Financial consolidation and close
In combination Prophix highlights five benefits that customers can gain
Build intuitive financial and operational models to support evolving strategy across business entities.
Automate the budgeting process, reducing risk and improving collaboration within the organization.
Forecast across multiple entities, business units, departments, and regions from a single source of the truth.
Expedite and reduce the risk associated with financial closes, internal audits, account reconciliations and more.
Reduce the time spent on data collection and focus on supporting strategic data-driven decisions.
Alok Ajmera, President and COO of Prophix Software commented: "With Prophix and Sage Intacct, finance professionals can leverage some of the industry's leading cloud CPM and financial management software. Both organizations are committed to a customer-first approach which means our mutual customers have access to the best software and services."
There is little information about the integration, other than it is "seamless". Whether this means it is complete and/or real-time is unclear. However, the screenshot below indicates that it appears part of the Sage Intacct solution rather than having to log into something separate.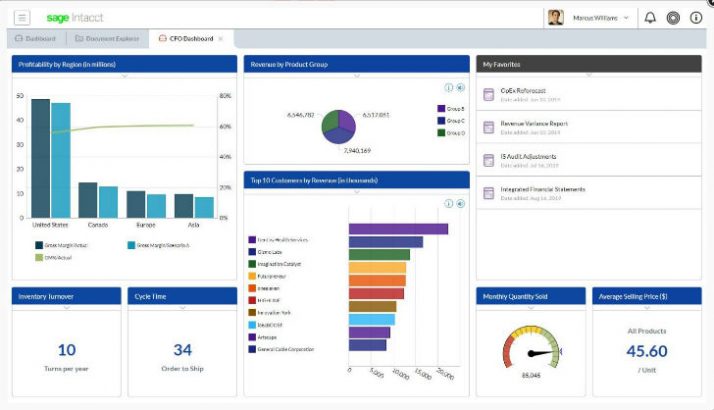 Not alone
The solution is certified by Sage Intacct and has an entry on the Sage Intacct Marketplace.  Prophix is also a silver sponsor at Advantage and will demonstrate its solution there.  It will also host a session entitled Better Budgeting, Forecasting and Planning in Sage intact at the event.
Eileen Wiens, VP of Business Development for Sage Intacct commented: "Prophix shares our goal of helping companies to streamline financial processes to free up time for more value-added work. The addition of Prophix to the Sage Intacct Marketplace makes it easier for our joint customers to reap the benefits of using these solutions together and should help companies save time as they grow and scale their business."
Prophix will not be the only financial add on software. In fact Sage Intacct has attracted more than 60 sponsors to the event. Several of those provide competing solutions including Adaptive Insights, BlackLine, FloQast and Vena
Enterprise Times: What does this mean
Sage Intacct is growing and as a finance centric ERP solution it attracts companies such as Prophix and those above to integrate. It is often the Finance team that lead the purchase of the software and they will see the benefits of enhancing Intacct with the Prophix solution.
Attendees at Advantage next week will also have the chance to look and compare several solutions. It is disappointing though that Prophix did not provide more information around what this updated integration actually delivers.