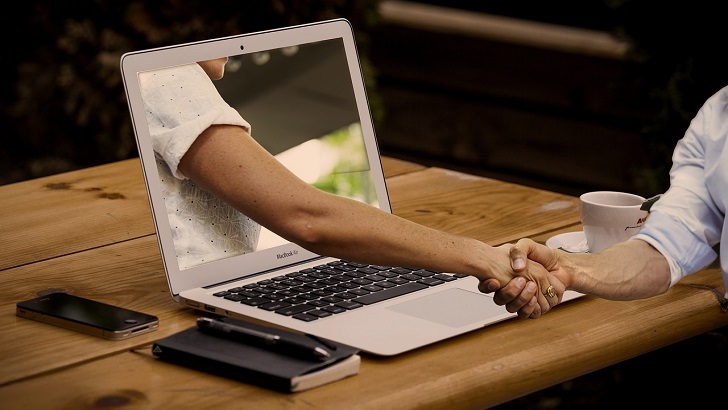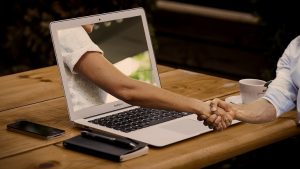 Mavrck, an influencer marketing platform announced it was buying GroupHigh, a blog and social influencer search SaaS platform. The acquisition is the most recent of Mavrck's efforts to develop and deliver a best-in-class influencer search offering. With this acquisition, the company increases the size of its influencer search index 10x. The company has plans to expand its influencer network moving forward and to offer an influencer solution tailored for SMBs.
The expansion complements Mavrck's recent platform updates supporting influencer personalisation. This enables marketers to customise their influencer networks and search based on the influencer data and attributes that matter most to the brand.
"We are excited to unite GroupHigh's industry-leading blogger search capabilities with Mavrck's award-winning platform," said Lyle Stevens, Mavrck co-founder, CEO. "The combination of our data, technology and domain experience provides marketers with an unrivalled solution. To recruit, activate, and measure influencers who transform customer experiences through authentic social proof. Fuelled by our shared vision and culture, we anticipate accelerating to new frontiers together."
Bringing brand recognition and expertise
GroupHigh brings its brand recognition and expertise of nearly a decade of industry experience. The company has served the influencer marketing efforts of an impressive breadth of brand and agency clients that span SMB to enterprise categories across verticals.
GroupHigh will retain its name and continue to operate as its own entity, becoming GroupHigh, a Mavrck Company. GroupHigh founder Bill Brennan and CTO David Pinto will join Mavrck as COO and CTO of GroupHigh, respectively, reporting to Mavrck CEO Lyle Stevens
"We're proud of our accomplishments and contributions to the influencer marketing industry," said Bill Brennan, GroupHigh co-founder and COO. "With Mavrck's data discipline and shared long-term vision supporting us, we're looking forward to the next stage of GroupHigh's evolution."
Influencer marketing capabilities include:
10X increase in the number of influencer profiles in Mavrck's Influencer Index.
Enriched influencer audience data.
Enhanced blogger and YouTube search capabilities.
Brand-Owned Influencer Properties for Custom Search and Segmentation.
SMB Influencer Marketing solution to complement Mavrck's Enterprise Platform.
Sean Naegeli, Mavrck co-founder and Chief Influencer Officer says, "GroupHigh has built relationships with an impressive cohort of 9M+ bloggers. These are differentiated and complementary to our Influencer Index of social creators and micro-influencers."
Enterprise Times: What this means for business?
It's good news for companies already using Mavrck's platform to identify and build relationships with influencers. They now have access to ten times the number of influencer profiles with GroupHigh's blog and social search tool purchase. This should help companies find influencers that align with their brands and extend Mavrck's services. The company believes this will provide companies new custom search and segmentation capabilities for brands.
Mavrck has long-term commercial relationships with large enterprise brands, serving companies like P&G and PepsiCo. However, the company said it plans to use GroupHigh's technology to create an influencer solution designed specifically for SMBs.