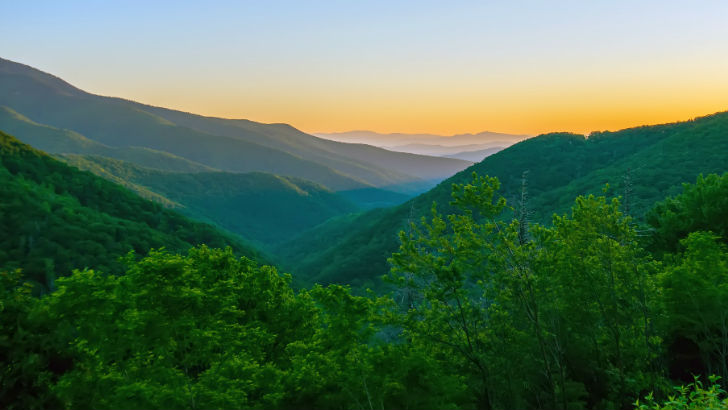 Blue Ridge Planning for NetSuite has achieved the "Built for NetSuite" certification. The Hybrid SuiteApp has gone through the extensive review process to achieve the status. Blue Ridge is a native cloud solution that delivers an integrated experience with the NetSuite platform. As a hybrid SuiteApp it has components both within the NetSuite platform and outside of it. The solution provides retail and wholesale planners with more accurate forecasting. This allows customers to reduce the risk of being out of stock or carrying surplus good as customer demand flexes in new ways.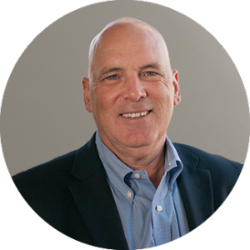 Jim Byrnes, CEO of Blue Ridge commented: "In today's market, supply chains need certainty and assurance. The most successful businesses are the ones that can master inventory planning and anticipate where stock is needed. Blue Ridge Planning for NetSuite delivers that assurance with a precise prediction of customer demand by accounting for constraints that impact the actual ordering of goods, including capacity, holidays, buying minimums, maximums, lead times and a host of other factors tailored to particular industries."
What is Blue Ridge Planning?
The Blue Ridge Planning for NetSuite solution provides tools that benefit finance, buyers and warehouse managers. It does this by providing:
Multiple Forecasting Models. Embedded machine learning capabilities automatically select from multiple forecasting models to help retailers and distributors improve forecast accuracy for each product.
Replenishment Optimization. Sophisticated replenishment optimization ensures service levels are achieved and presents actionable recommendations through an easy to follow, best practice workflow.
Event/Promotion Management. Provides a comprehensive event planning solution that can be automated and adjusted as needed to ensure the timely purchase of goods to support promotions.
Multi Echelon Inventory Optimization (MEIO) – MEIO is designed for enterprises with distribution centers or upper echelons that supply customer facing channels, including stores or branches. MEIO handles the dependent demand forecasting and inventory optimization for downstream locations as well as independent demand at the upper echelons to reduce variability and ensure inventory investments are profitable and efficient.
Open to Buy Analysis – Enables users to quickly see how forecast changes impact the open to buy budget. Users can simulate changes at any available level of the product, location and channel hierarchy and immediately see the effect on open to buy.
Assortment Analysis – Allows customers to validate which products and suppliers contribute the most to sales and profitability. Configurable dashboards give users an updated view of the most important measurements. This means they can identify categories where products and/or suppliers need replacing in real time.
Not just for NetSuite
While the announcement reveals its close integration to NetSuite, that is not the only ERP that it integrates to. The solution also has integrations to major ERP solutions: Microsoft Dynamics, Epicor, SAP, Oracle and Infor. It also has integrations to some industry specific ERP solutions including Apprise, NCR Retalix, Sage and Mincron.
Strangely, while Blue Ridge launched on the NetSuite AppSuite platform in 2008, to date it has no references there. It does have several on the Software Advice website though delivering a 4.80 (out 5) score. To gain better visibility on the SuiteApp platform it needs to ensure some of its existing shared customers leave reviews.
Enterprise Times: What does this mean
The certification, which needs renewing every six months, should help Blue Ridge attract customers from the rapidly growing NetSuite customer base. Blue Ridge is already multi lingual which is important considering the expansion that NetSuite has achieved. It is not, however, the only solution on the SuiteApp marketplace. Others include DemandCaster, Cloud Smoothie, and Smart Demand Planner.
The strength of the SuiteApp platform is the wide choice of solutions. This enables customers to extend the functionality of their NetSuite installation. The built for NetSuite certification gives some assurance that the software will not break through upgrade processes.
Guido Haarmans, vice president SuiteCloud Developer Network and Partner Programs, Oracle NetSuite commented: "Accurate planning and forecasting is essential for retailers and distributors to succeed. Blue Ridge's SuiteApp empowers NetSuite customers with real-time reporting so they can help ensure consumers are getting what they need at exactly the time they need it."