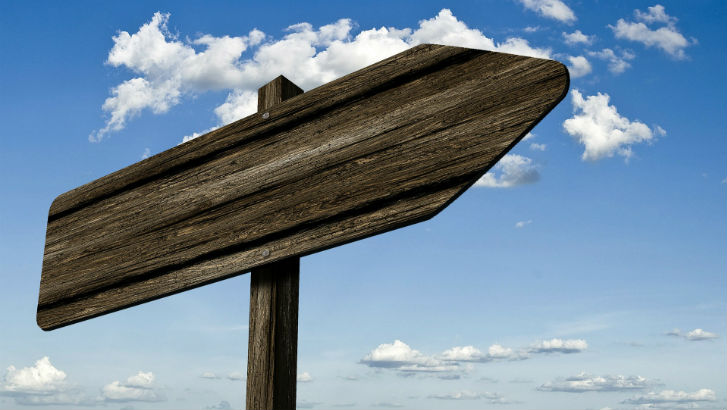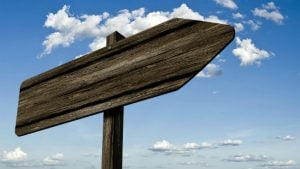 Elisa Steele, interim CEO and board member of Namely has announced, in a LinkedIn post, that Larry Dunivan is taking over the role of CEO at Namely. Steele will become the Chair for Namely's Board of Directors.
Steele notes that any transition aims to keep three factors in balance: Consistency, Change and Culture. She uses a railway analogy to describe how these are important in her LinkedIn piece.
She explains that the intent of the appointment is to make sure that the good sections of track are retained and maintained (consistency). There is enough change from the past so that innovation and new ideas take the company to new heights (change). Finally, that the culture on the train itself is maintained to keep people happy and all heading in the same direction.
Steele commented: "We are all guardians of the Namely experience and we know people choose brands they love and trust. The Namely brand has an incredible opportunity that is in our hands; and I have full faith that this team has the leadership, courage and creativity to help Namely continue to rise."
Who is Dunivan?
The appointment of Dunivan is almost certainly a loss to ThinkHR where he has served as interim CEO for the last few months. As of writing there was no announcement on the Think HR site about the appointment. Dunivan brings a lot of experience to Namely. He was SVP Global HCM Products at Lawson, leaving soon after its acquisition by Infor. He then moved to Ceridian for six years where he rose to the position of Chief Revenue Officer.
Dunivan had already done some consulting work at Namely in recent months. The appointment is therefore less risky than it may have been. Both parties have experience of each other and there is more likely to be a good fit.
Enterprise Times: What does this mean
Steele and the board will hope that Dunivan will bring a long term stability to a role that was disrupted in in May 2018. Then, founder and CEO Matt Strax was fired over claims of misconduct. The question is where Dunivan will now take Namely?
It raised $60 million in a series E funding round in August 2018 backed by GGV Capital. However, there is still room for expansion. The company is still US based with five offices in Atlanta, Austin, New York, Los Angeles and San Francisco. It has more than 1,400 customers and is "just" in the Leader quadrant for the G2 2019 Best HR Management Suites. Expect to hear more from Namely in the coming months as Dunivan looks to lay new tracks for the company.