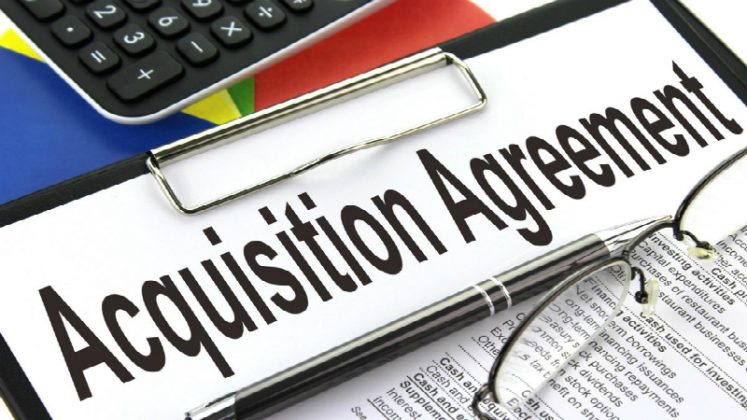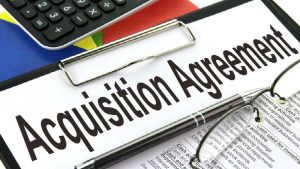 Field Service Management (FSM) solutions company Asolvi has acquired PC Data, a UK-based firm focussed on software for the fire and security systems industry. It is the third acquisition the company has made in 2019. The others being Vantage Computing in February and Purpose Software in January. Asolvi also consists of Evatic, Tesseract and WMS Software and is looking to create a significant presence in the European FSM software market. The combined company now has more than 1,500 customers across 30 countries. Financial terms of the deal were not disclosed.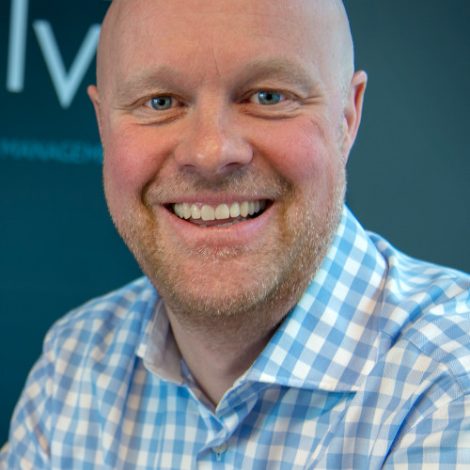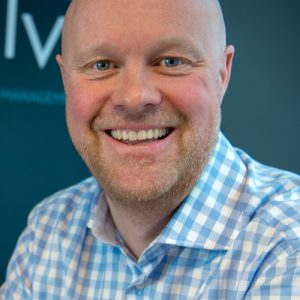 Pål M. Rødseth, CEO of Asolvi commented: "This is a logical step for us following our other acquisitions in the UK within the field service management space. The team at PC Data have served the UK fire & security sector with class-leading solutions for many years.
"Following discussions with Ken Symmonds and Philip Jackson of PC Data, we all agreed that we can create better, stronger products and secure the existing customer base by joining forces. Asolvi has a good number of customers in this vertical already, but now PC Data brings a pool of industry specialists to the table. This will help us deepen our expertise in fire safety and security systems and become Europe's top provider of field service management solutions."
Will they be stronger together
PC Data provides several products to the Fire and Security systems provider market. These include:
Alarm Master
Alarm Master Mobile
BASE
Extinguisher Master Mobile
Each provides the specialist software that an installer of Fire and Security Systems requires. PC Data has several hundred customers, mainly in the UK but with several international customers as well. Its flagship product, Alarm Master, manages the business process for installers from first enquiry through to corrective maintenance. It supports systems for a single building to networks systems with 100+ installations.
While the combined business will offer a better brand presence it is in the R&D synergies that the most value could be found. PC Data's Ken Symmonds and Philip Jackson commented: "We are firm believers that Asolvi is the right home for PC Data going forwards. We believe that being part of a larger software group will add strength to the product development that is needed in such a high-stakes market. We have also got to know Asolvi as a competent and dedicated company in the service management space and are confident that bringing the companies together will benefit our customers in the future."
However, talking about synergies and actually delivering the benefit across different code bases is not easy. Companies such as Epicor, Infor and Upland are already doing this but it has taken some time to gain the benefits of the synergies.
Enterprise Times: What does this mean
Asolvi last went through a funding round in 2018 when it acquired more shares in the Evatic Group to take its shareholding to 86%. It has now expanded the group through acquisition as it targets a bigger share of the Field Service Management market.
Asolvi is hoping to capture a major share of the SME market as it consolidates companies across the industry. It needs to deliver on both the marketing side and, more importantly, on the R&D side as it looks to leverage the scale it now has. It will be interesting to see what it acquires next.