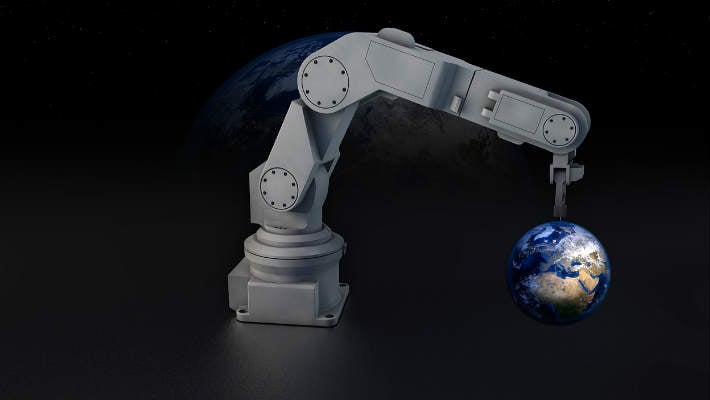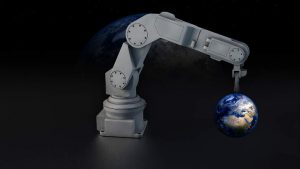 Shoptech has announced that it is looking to expand internationally for the first time. The news comes a few weeks after Deacom announced that it would open its first office abroad, in Germany. The two companies appear to have different approaches with Shoptech looking to a partner approach rather than a direct presence.
The E2 Shop System is available now in a select number of countries. The manufacturing ERP solution is available on-premises or from the cloud. The announcement does not say whether it will be locally hosted though. The countries with coverage include: UK, Ireland, Australia, New Zealand and South Africa. Targeting the anglophone countries is sensible, as in theory, at least it means that it will not have to translate the product. However, it may struggle in a proportion of the South African market as that country is multi-lingual. Phil Hutchinson, CEO Shopttech commented: "This move felt like the natural, next step for us. We are excited about the possibilities that come with introducing our flagship product to new markets. This will allow Shoptech Software to help manufacturers everywhere lead more profitable and efficient businesses."
The process has begun
Shoptech has already commenced its outreach attending the biennial Manufacturing Week in Australia and the 2019 Subcon conference in the UK. It has also signed up several partners, one for each country. They include:
WMSoft: Accounting and Technology consulting firm based in Australia. It resells Odoo, Sage 300, Sage X3Cloud and E2Shop.
CADPRO: Based in New Zealand it provides CAD/CAM software across several sectors in New Zealand.
Modena OneSolve is a substantial design consultancy based in South Africa.
Smart Manufacturing Services focuses on reselling E2 Shop exclusively, it is however a small company with only 2 employees listed on LinkedIn.
All five companies are Shoptech certified. However, of these it seems likely to have the most success with WMSoft, just because of the focus that it has and its size. While Smart Manufacturing Services in the UK is dedicated to Shoptech it is a very small operation with only two employees listed on LinkedIn currently.
Greg Tracey, the Director of Channel Sales commented: "I am looking forward to working with our partners. They'll help us break into the new markets with a better understanding and ease."
Enterprise Times: What does this mean
The partner approach by Shoptech is sensible though and a lower risk. What it needs to do now is convert some of the leads that it had at the two shows. If it can do that then through the existing or new and larger channel partners it should attract more customers. International expansion is not easy though and it isn't clear what localisation has been completed by Shoptech.
This is good timing by Shoptech, globally companies are starting to consider the next generation of manufacturing ERP solutions. The risk is that ask competitors move to cloud based solutions with mobile enabled application they get left behind. In making this move Shoptech will hope that it can capture some market share internationally. The challenge will be to get sufficient presence in these countries to then grow further and faster than the competition.
Attending conferences is a good approach. However, having a booth at both events does not mean that it garnered interest and it is surprising that there isn't a comment to that effect in the press release. It will be intriguing to follow the success of this expansion alongside that of Deacom in the coming months.