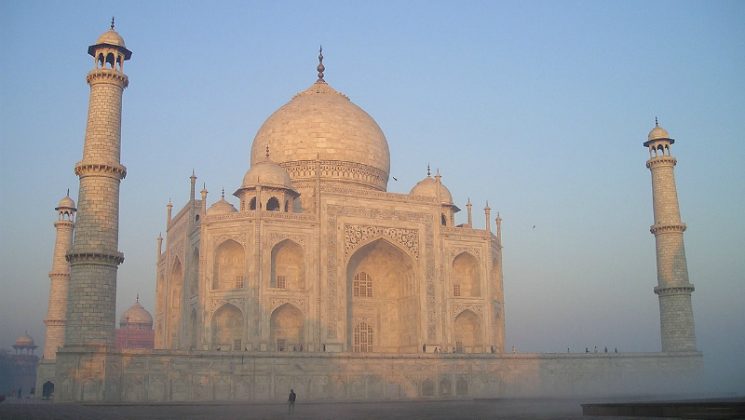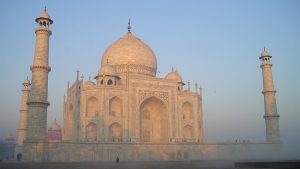 Infor has created a new business unit in India to service that part of Asia. Historically India has played an important part as part of the wider Infor operation. It has 3,000 employees in the country. In those terms it is in the top two countries within Infor. The new region consists of India, Nepal, Bangladesh and Pakistan. Ranga Pothula heads up the new region as managing director and general manager of the IBU.
The restructure will see the domain of Jonathan Wood shrink slightly to just the Middle East and Africa. However, it will allow Wood to focus in continuing the growth that he has achieved in the Middle East, especially with deals such as Mazad B.S.C. and AMC.
Charles Phillips, chief executive officer, Infor commented: "India has long been a strategic market for Infor, one that is instrumental to the growth of our overall business. With an IPO in the cards, India and other regions need to fire on all cylinders.
"The new IBU is Infor's strategic response to the immense market opportunities afforded by digital technologies such as cloud, mobility, artificial intelligence and IoT in accelerating innovation across public and private sectors in India. Ranga is well-placed to lead IBU into unprecedented growth – having been at the helm of both R&D and CoE services across multiple products, and growing global delivery services ten-fold under his charge in his two decades with Infor."
India- huge future in cloud
The announcement comes as little surprise considering the buoyant state of the economy in India. The World Bank sees long term GDP growth as steady and growing at more than 7% each year. The cloud services market is growing even faster. In 2017 it reached $1.8 billion, by 2020 this should reach $4.1 billion according to Forbes. Amazon, Infors strategic partner, has also opened new data centres in the country. It recently added Hyderabad and New Delhi. It now has 11 points of presence in the country.
The challenge that many organisations have faced in India is pricing for the local market. Many companies, including Microsoft, have priced specifically for the Indian Market in order to compete with local applications. One competitor, Epicor, has found this out over the last few years and has struggled to make an impact, despite, like Infor having a large presence there.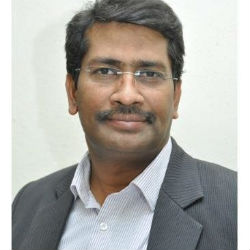 That Infor has a major professional services and development function in the country should help. In Pothula it also has a very experienced employee. He has spent 22 years at Infor in a variety of roles including product development, delivery services and managed services (IMS). Recently, he was responsible for the global delivery services operations in India, the Philippines, Egypt and Poland. He also has string ties to business in India and was president of HYSEA (Hyderabad Software Enterprises Association) between 2016-2018.
Pothula commented: "Infor has a robust product innovation and growth roadmap that places a laser-sharp focus on delivering exacting customer demands for last-mile functionality specialized by industry. Furthermore, as digital transformation continues to sweep enterprise and SME businesses in India and beyond, Infor is well-positioned to deliver mission-critical business software in the cloud.
"I look forward to further scaling our IBU operations by sharpening focus on global delivery, servicing offerings, technology developments, and strengthening customer and partner relations."
Enterprise Times: What does this mean
Where Epicor may have launched in India a little too early it seems that the Infor timing could be about right. It has the professional services presence in the country to deliver implementation services with a high degree of confidence. However, it is not guaranteed.
Manufacturing production growth has slowed recently to 1.3% production year over year from 2.9% and is forecast to remain at that level according to Trading Economics. With wages rising and the economy increasing, manufacturers may turn to technology to increase production efficiency and restore profit levels.
It is a potentially huge market. In creating a completely new IBU, Phillips has enabled Pothula to focus on it. This is something that Wood would have found harder just by the nature of the distance and time differences from India. Infor has had recent successes in the region which is why this is timely. It recently added ESDS to its list of partners in the region.
There are still some questions? Will Pothula take a channel approach, as Epicor tried or expand a direction selling team? What will his approach be in Bangladesh, Pakistan and Nepal? Relations between Pakistan and India are not always cordial and that might cause an issue in the future.