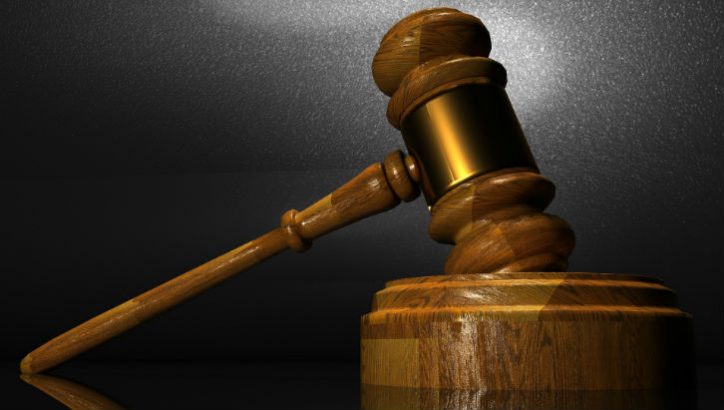 Infor has announced that Mazad B.S.C. has selected several products from the Infor portfolio to help it manage various government assets. Mazad B.S.C, is an unusual company. Set up in 2017 as a subsidiary of Bahrain Mumtalakat Holding Company (Mumtalakat) – the Kingdom of Bahrain's sovereign wealth fund. It initially oversaw the auction of vehicle number registration plates. The remit has now been extend to other government assets including real estate.
Consequently, Mazad B.S.C. controls the sales of items from as little as 400 Bahrain Dinars (US$ 1,060) to the Amwaj Gateway development project auction with a starting bid of 17.5 million Bahrain Dinats (US$46 million). With such a diverse range of products, Mazad B.S.C. needs a flexible solution that it could extend, but that would meet its core demands. The original vehicle registration auctions raised 1.72 Bahrain Dinars (US$4.56 million)
What is Mazad B.S.C. buying?
The press release lists the following Infor products the company selected:
Core to the decision was the asset management solution and the fact that Infor is hosted locally on AWS. Talal Al Oraifi, CEO of Mazad, commented: "Operational efficiency is critical to our success, leading us to seek the most suitable digital solutions and technology partner for our business. With its user-friendly software products, we are confident that Infor will help optimize and streamline our many processes. This is in line with our adoption of the Government of Bahrain's Cloud First Policy, which saw us migrate to the AWS cloud."
Mazad B.S.C will use the Mongoose Framework to build mobile applications to support future requirements. The Infor OS provides an integration platform that will enable Mazad B.S.C to integrate the Infor solutions to other applications as needed. With different assets being passed to the organisation it needed a solution that was flexible and could meet evolving requirements. The Infor CloudSuite Facilities Management (CSFM) provides an application that will enable it to manage the real estate it takes control of prior to auction.
Mohamed Sater, Head of Information Technology at Mumtalakat commented: "Supporting the Bahraini government's digital transformation strategy, we wanted an end-to-end software-as-a-service offering with an emphasis on enterprise asset management. It was important for us that the technology vendor we chose had a flexible offer based on the AWS cloud, and we chose to work with Infor because of its proven AWS-based cloud solution and its track record in EAM. We look forward to a successful partnership as we overhaul our in-house applications and move facilities management to the cloud."
Enterprise Times: What does this mean
Infor is having a successful time in the middle east since the appointment of Jonathan Wood, General Manager, IMEA, Infor to head up the region. With Koch sometimes advising and helping on deals with the middle east conglomerates, it is starting to win some significant business. Importantly, if it can win deals across the different portfolios it will gain momentum that may be difficult to stop.
Wood commented: "With Bahrain having the foresight to create a strategic data center with AWS in the region, Infor is perfectly placed to support government and private-sector companies to leverage the power of cloud solutions. We are delighted to support Mazad B.S.C. as it builds a strategic business in Bahrain, and we look forward to future co-operation opportunities with innovative businesses in the Kingdom."
The project is due to go live this year (2019), whether that is using local resource or whether Wood has to draw expertise from Europe is unclear. It was a challenge he highlighted when Enterprise Times spoke to him last year. The big question is whether Infor can win further business from Mumtalakat.