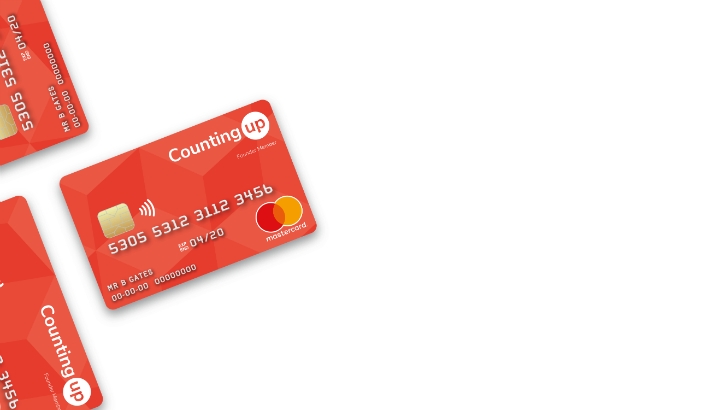 CountingUp has announced that it is to once again seek funding after further growth fuelled, it believes, by Making Tax Digital. Launched in March 2018 it has now reached 13,000 customers, adding 5,000 since January. That growth, has been boosted by the HMRC Making Tax Digital (MTD) initiative. As a combined banking and bookeeping app it allows small companies to be compliant in a simple and cost effective way.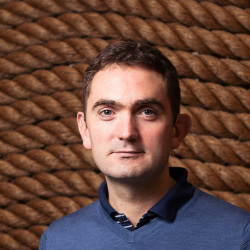 CountingUp CEO Tim Fouracre commented: "Countingup is launching Making Tax Digital-compliant VAT returns in time for the first filings for the April-June quarter, so our SMEs won't be affected by this change. With filings for this quarter due by 7 August 2019, any business that takes up the Countingup app before that date will avoid the scare and hassle of having to change their whole approach themselves at the last minute. Joining Countingup is the simplest way for businesses to comply with the new VAT regulations without spending large sums on accounting software."
More funding
It raised £2.3 million in seed funding in September last year in a round led by Forward Partners with Frontline Ventures and JamJar Investments. It is now seeking more funding to further accelerate growth and work on functionality. The previous funding has resulted in rapid growth as well as new functionality such as invoicing. It is now applying for £5 million from Capabiliy and Innovation Fund, Pool D from the Banking Competition Remedies Ltd (BCR). The closing date for the fund is April 30th. Its purpose is "To facilitate the commercialisation of financial technology that is relevant to SMEs." Counting up will have to wait until June 14 to discover whether its application has been successful.
There is one more round on offer from BCR. This targets: "To facilitate the expansion of business offerings to include, lending or payments services to SMEs in the United Kingdom or international payments services to SMEs in the United Kingdom." It will offer four lots of £10 million. The applications for which start on May 1st 2019. Set up between Her Majetsy's government and the European Commission it is likely to be the last round of funding offered by the body.
Disrupting the big three?
CountingUp targets micro businesses and sole operators. It is priced at less than £5.00 a month for its premium product. It provides a solution that enables small business to meet the MTD VAT requirements without having to invest in a fully functional accounting solution such as Xero, QuickBooks or Sage. Its total addressable market is huge, though not all micro businesses are VAT registered and it will need to find a way to market its solution to those companies.
There are more than 4.3 million businesses in the UK run by a single person, 90% of all SME's. Many of those still use paper and/or spreadsheets and a bank account to run their business.  The CountingUp selling point is that its combines the two within a web based and mobile application. It also delivers a business bank account with sort code, account number and Mastercard. While its functionality is limited this enables customers to rapidly implement and use the solution that delivers immediate benefit.
Enterprise Times: What does this mean
It is an approach that seems to be gathering momentum. It has grown faster in terms of user numbers than Xero in its first two years. However, it will need to accelerate that growth as its price point is much lower. It is also questionable whether it is disrupting the big three. Is it bringing accounting technology to new customers that would not have considered it before. In fact, rather than disrupt the three major accounting solutions for SMEs, it may actually helps them.
CountingUp helps SMEs manage and grow their business with more efficient administration. The question for CountingUp is whether it can improve its functionality, grow its customer base and then retain them. Companies looking to grow may seek more functionality elsewhere in time. However, there will be a large number that will use exactly what CountingUp provides. It will be interesting to see how large that market is. If it gains the £5 million in funding what are its ambitions for further growth? If it fails in the bid will it seek further venture capital funding?