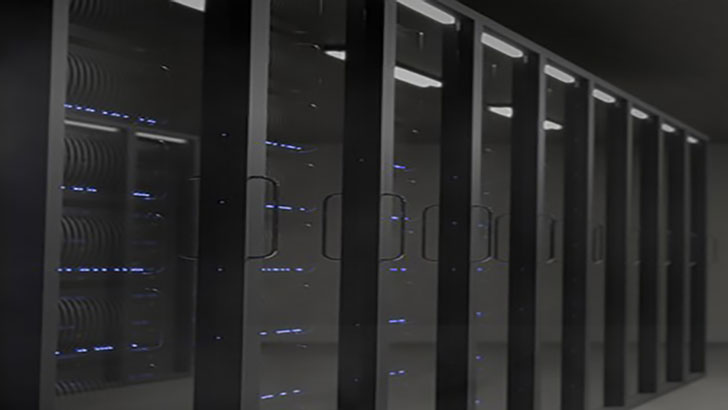 Guardicore has announced significant improvements to micro-segmentation in its Guardicore Centra security platform. It claims these deliver a: "faster and simpler way for IT security teams to visualise applications and apply security policies in hybrid data centre and cloud environments."
Pavel Gurvich, Co-founder and CEO, Guardicore commented: "The complexities of securing the modern data centre at scale demand effective best practices for micro-segmentation of applications and assets in order to achieve the most granular levels of visibility and control across heterogeneous environments.
"Engaging closely with our customers we found that they inherently have the best understanding of their environment, but needed a more simple way to define, organise and navigate their security. By providing them with unprecedented, intuitive clarity, Guardicore Centra enables both security teams and DevOps to visualise, create and apply policies that best fit their infrastructure, people and processes to secure their critical applications in any environment."
What is micro-segmentation?
Micro-segmentation is the creation of secure zones inside data centres and cloud where there is shared infrastructure. It allows for workloads to be isolated from each other and secured. This allows for workload specific security policies to be created even when workloads share infrastructure and data. Those policies can manage application access and network traffic.
As organisations embrace both hybrid cloud and multi-cloud, micro-segmentation gives them greater security. One reason is that the security policies are portable. This allows them to follow the workload as it is moved across the data centre, across a hybrid cloud and from one cloud to another.
Another reason is that with each workload having its own security policies, a breach of one workload does not always mean a breach in any other. This is important. Attackers often go after public or less protected workloads and use them as a foothold. They then move laterally through IT systems. Depending on how the security policies are written and designed, attackers would have to create new attacks to move laterally across an organisation.
One often overlooked benefit of micro-segmentation is that it identifies dependencies. This is often a major problem when migrating to the cloud and when creating disaster recovery plans.
What is Guardicore offering?
Guardicore is saying that its improvements to micro-segmentation will make it easier for IT security to visualise workloads. It has created a new structure called Nested Groups. This allows IT security to tag assets by environment, application and role. Once done, it will be easy to see where application dependencies exist and will speed up the creation of micro-segmentation policies.
In the press release, Guardicore states: "This hierarchical structure enables easy navigation from a high-level map of the entire data centre to a drill-down of underlying application components, including individual processes and meta-data within a few clicks in a single user interface."
Customers working in a Microsoft Azure environment now get integration with Azure orchestration. This will enable them to incorporate Azure VM metadata. This expands the support that Guardicore has for cloud platforms. It already support orchestration on AWS, vSphere, OpenShift and Kubernetes.
Enterprise Times: What does this mean
The challenge of security in cloud environments is ongoing. Cloud providers are quick to upsell customers cyber security services. The problem is that these are often misaligned with existing policies that enterprises have. Any time there is a misalignment in security, hackers will look to exploit it.
This also helps address another problem, the abdication of responsibility. SME's, in particular, buy into services from their cloud provider and assume that they no longer have to do anything. The problem is that the cloud provider does not have the fine-grained insight into how applications need to be secured.
Further complicating the issue is the increase in multi-cloud deployments. Organisations are beginning to select multiple cloud providers in different regions. Some might be based on price but many are based on additional services and requirements.
What Guardicore is offering to enterprise customers is the ability to take back some of that security control. Being able to identify dependencies between applications is a major bonus. Creating a proper micro-segmentation led security posture will reduce the risk of a breach across the whole company. This is because it stops or severely hinders the lateral movement of hackers once they are inside the data centre.