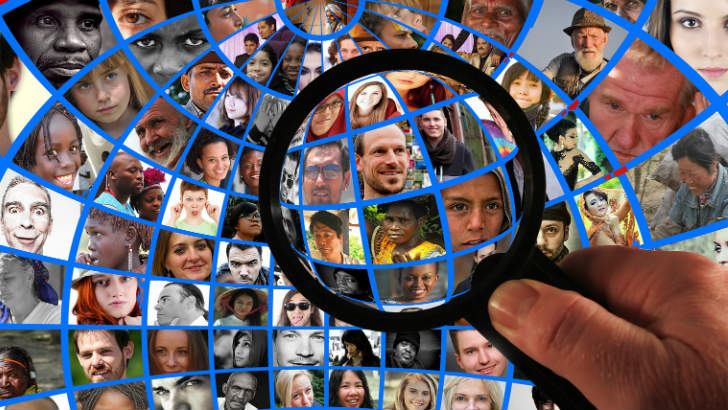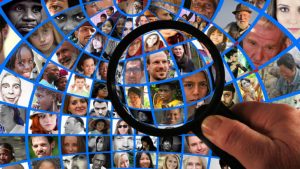 Ivanti has announced the introduction of Ivanti Optimiser for SAP. The software license optimization solution is part of Ivanti Asset Manager. For companies with large SAP environments this software auditing tool offers several benefits.
Ian Aitchison, Senior Product Director, Ivanti commented: "SAP environments can be complex and thus prone to significant over licensing. This stems from the traditional process of basing license classifications on theoretical calculations or organizational size, rather than actual usage. Ivanti Optimizer for SAP takes the guesswork out of license classification while delivering the deep insights SAP administrators need to prevent indirect access usage and unauthorized data consumption. It can also pinpoint unused or duplicate licenses which can save up to 90% on each re-classified license."
Aitchison indicates that a saving of up to 90% can be made against the list price of SAP licenses. This percentage is higher than the 10% – 50% overall saving that Ivanti cites for its generic Software Optimiser. The latter is probably a more realistic overall saving.
The benefits of Optimiser for SAP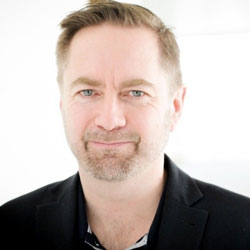 For companies with large SAP estates the solution will investigate and audit its SAP environment. The tool ingests raw LAW data. It then matches licenses with usage according to their usage patterns. Finally it delivers a series of recommendations based on the findings.
Ivanti Optimiser for SAP offers five key benefits:
License Reclassification Based on Actual Usage: User usage insights and analysis ensure that SAP licenses are allocated based on actual usage. This ensures that the environment isn't over licensed.
Identification of Unused and Duplicate Licenses: Built-in analysis pinpoints inactive and duplicate users, even across different systems and applications. It is this element where Ivanti offers the potential of 90% saving.
Minimization of Financial Risk Exposure from Indirect SAP Access: Alerts are immediately generated when indirect access usage is suspected. This dramatically minimizes the risk of unauthorized data consumption and license contract breaches. Ivanti analysts are able to provide additional advice to customers on how to treat these alerts.
Up-to-the-Minute License Control: On-going license management control provides an accurate view into current SAP licensing classifications and assures license compliance and audit readiness.
SAP Engine Optimization: Assess SAP engine usage and gain insight into the best possible payment models which reflect real and current usage.
Once complete, the system provides a full report for named users, engines and hardware usage. For companies looking to review license spending or just to audit their estate, this is a worthwhile exercise. For companies going through M&A activity it can deliver significant cost savings.
Enterprise Times: What does this mean
There is little further information available on the Ivanti website yet. The solution will launch at Ivanti Interchange in Madrid on March 11-14. More details would have been useful, such as does the tool extend into SAP cloud environments? Also is there a limitation on what SAP licenses it identifies? Companies normally know what SAP products they are using just not how much of them.
For companies with a SAP estate looking to implement a SAM solution Ivanti is now an option. With the SAP market share of the market this is a solution that could see Ivanti win some larger customer business.