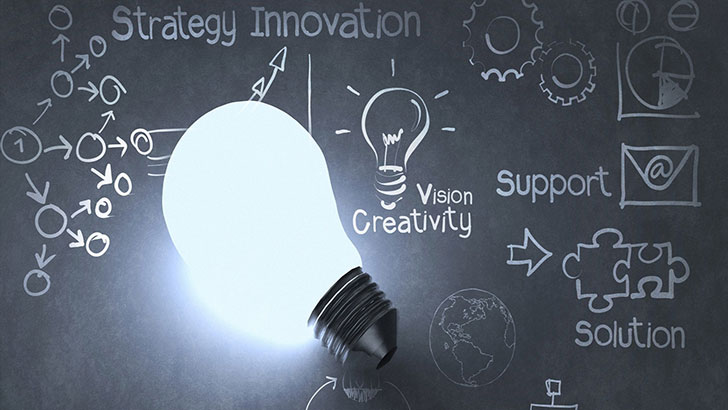 Orange and NTT have signed a strategic research and development (R&D) framework agreement. The agreement is planned to last until 2022 and will see the two tech giant cooperate across a number of key areas. This includes 5G, AI, IoT, cybersecurity, cloud services, smart cities and more.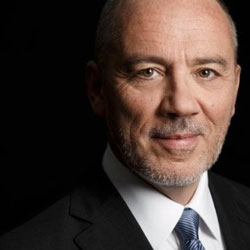 According to Stéphane Richard, Chairman & CEO, Orange Group: "As Europe embarks on its own 5G journey, our collaboration with NTT will be very precious. Both parties share a commitment to continuous learning and cultural exchange, which I fundamentally believe is essential in today's global environment.
 "The mutualisation of our respective research learnings will enable us to identify and develop better services for customers in our respective regions, and support the development of our multinational business customers internationally."
What does the agreement cover?
The press release gives some detail as to the depth of this agreement. Interestingly, it also states that the agreement may be extended to other areas at a later date. The areas covered includes:
5G and Network technology and transformation: 5G, LoRa, SDN (Software Defined Network), NFV (Network Function Virtualisation) Organisation, Software Asset Management, Identity and Access Management, Open Ecosystems (OCP, TIP, OPNFV, OpenStack, Open Air Interface, ORAN) by using open and white box technologies
IoT: Connected value chain with massive devices including connected vehicles, cellular drone, machine to machine and smart city automation
Artificial Intelligence:Use cases for Telco AI, Orange Djingo
Cybersecurity for Telco, Cloud, Disaster Prevention and Integration Services
Global and cultural events by using immersive communication technology, Tourism,
Corporate Social Responsibility
Digital lifestyle innovation: healthcare, education, connected devices, AR/VR (Augmented Reality/Virtual Reality), payment/finance, carrier billing and consumer experience
A major boost for both NTT and Orange
The breadth of the agreement is interesting. Look closer and all of the areas covered are communication heavy. 5G is likely to have a significant impact on widening the reach of networks. This deal will allow NTT to take advantage of the mobile networks that Orange has in place. It will also provide Orange with a significant opportunity to enhance its backhaul through NTT communications.
Orange also gets a significant boost. It will gain access to the data centres and cloud capabilities of NTT. It also gets a major cybersecurity player to help secure its networks. 5G and IoT are expected to significantly increase traffic and the risk of cybersecurity attacks. An even bigger risk is the potential damage from a cybersecurity attack against smart cities and autonomous vehicles.
This deal is also complimentary for both companies. Where Orange is strong on the mobile side, NTT is not and vice versa. This should help both companies open up new markets.
Jun Sawada, CEO, NTT Group, commented: "As "Your Value Partner," NTT Group will aim to resolve social issues by means of advancing digital transformation through its business activities, by utilising its various management resources and capabilities, such as research and development, ICT infrastructure and personnel, while also collaborating with its partners.
 "Orange is one of the most innovative and important players to cooperate closely in various ways to progress AI, IoT and 5G. With this agreement, we will be able to enhance our capabilities and accelerate digital transformation in various industries, cities, sports and international events in worldwide."
Enterprise Times: What does this mean
Look closely and there is a lot going on here. While the press release talks about further cooperation there is little left that the two companies could collaborate on. It raises the question as to whether further collaboration would be as equals or as a merger.
NTT is already merging NTT Security, NTT Communications and Dimension Data into a single company this year. It has said that after that, it will look to bring NTT Data into that single business. Given the reach of Orange in mobile markets where NTT has little presence, adding Orange into that enlarged business in 2022, or even earlier, makes for good business sense. After all, the collaboration between R&D teams will make a merger much easier.
There are other things that make such a move attractive. There is no obvious reason for regulators to get involved. The lack of overlap in major territories means no impact on market pricing apart from the creation of a large entity. In addition, the combined patent portfolio would provide a significant income to a new business.
With all the concern over Huawei and 5G, could this move provide an alternative route for many national governments? If so, the benefits to both businesses will be significant. For now, the two companies are simply talking about R&D cooperation. We say, watch this space!