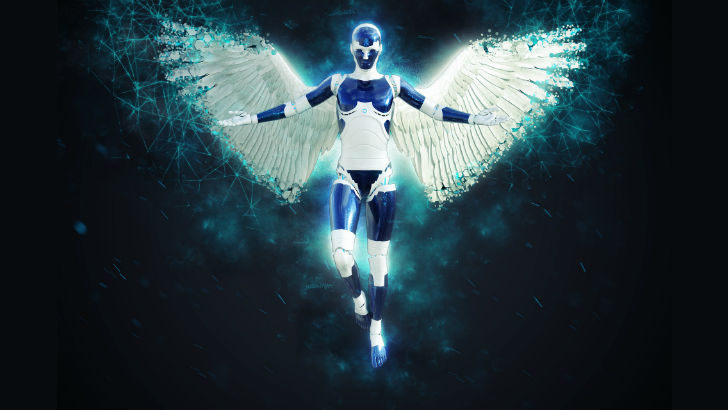 At the NTT University in Berlin, Enterprise Times sat down with Kai Grunwitz, Senior VP at NTT Security EMEA. It's been a busy year for NTT Security and the company is preparing for its merger with NTT Communications and Dimension Data to create NTT Inc. This will be a $140 billion company that will compete with the likes of IBM in the cloud, security and communications space.
We asked Grunwitz what was happening with NTT Security in Europe and how NTT Inc will impact the company and its customer. Grunwitz is very upbeat about the future. NTT Security in EMEA has had an extremely good year with new customers and expansion into new markets.
Two of those new areas are cyber insurance and connected cars. NTT Security is already building Security Operations Centres (SOCs) for automotive companies. These are going to be essential as hackers target the computer systems inside vehicle. There are over 100 million lines of code inside cars. If we are to see autonomous vehicles, security has to be resolved. It is not just about security. The amount of data generated by connected vehicles is huge and this allows NTT Security and Dimension Data to offer joint solutions to customers
The company is also working closely with cyber insurance companies. As the market matures, there is an increased recognition that cyber insurance has to improve. Insurers are beginning to look closely at the processes and procedures that companies have in place to defend themselves. This is opening up new opportunities for security companies to deliver new solutions and analytics.
To hear what else Grunwitz had to say listen to the podcast
---
Where can I get it?
obtain it, for Android devices from play.google.com/music/podcasts
use the Enterprise Times page on Stitcher
use the Enterprise Times page on Podchaser
listen to the Enterprise Times channel on Soundcloud
listen to the podcast (below) or download the podcast to your local device and then listen there