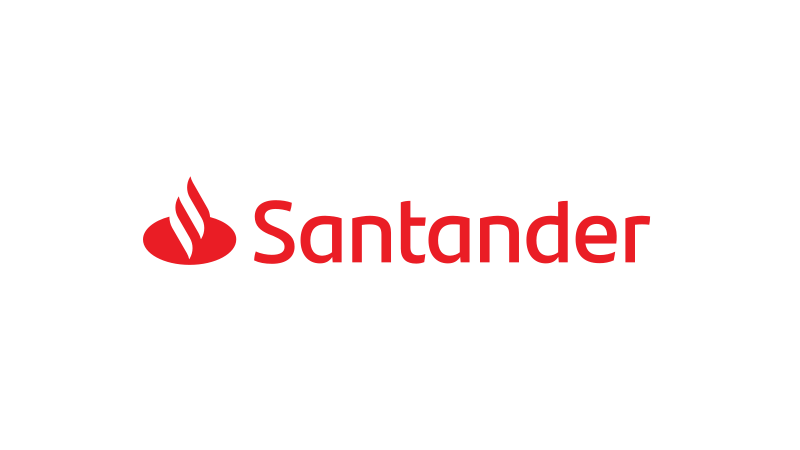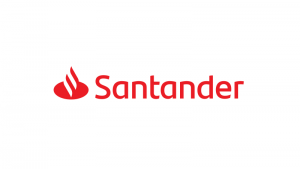 IBM and Banco Santander have inked a five-year global technology agreement valued at approximately $700M to enable Santander Group to accelerate and deepen its business transformation. The agreement – while providing annual savings for the bank on IT spend – will significantly enable Santander Group to evolve towards what it hopes will be an open, flexible and modern IT environment. This, the Bank believes, is necessary if it is to exploit technology and digital capabilities play in its business strategy.
"This agreement will allow us to have a global partner with the best technology to help accelerate the IT transformation. We think this agreement with IBM represents a great support to our strategy of constant progress, while protecting our investments in technology. IBM's technology will provide the bank with the flexibility needed to support the constantly evolving business of a bank," says David Chaos, Santander Global CIO.
Modernising Banco Santander
To modernise, the Bank wishes to:
obtain new efficiencies in the bank's operations
boost its capability to deliver innovative services to customers.
Within this scope, Banco Santander will try to 'enrich services and applications' by using IBM technologies, such as:
AI (including Watson)
blockchain
big data
advanced security solutions.
For example, Banco Santander is incorporating Watson-based AI capabilities to:
improve customer experience
increase employee productivity.
The IBM architecture basis
The basis of that architecture is the journey towards a hybrid, multicloud environment. To implement Banco Santander's hybrid cloud strategy, the bank created its own Cloud Competence Center. IBM is collaborating with that Center in the definition of the methodologies and processes to accelerate transformation.
In addition, the Bank is using a range of other technologies, including:
IBM DevOps solutions
IBM API Connect.
The aim is to develop, iterate and launch new or upgraded applications and digital services with greater speed. IBM is also contributing to a key requirement of Banco Santander's transformation process – ensuring the highest level of commercial security (as designated by the US government) which will apply to all of:
data
applications
services.
The use of IBM Security tools, in areas like mobile applications and incident response, will support Banco Santander to strengthen the security of operations.
"Santander Group is leveraging IBM technologies to support their security and regulatory work, and to rapidly develop new services that meet emerging customer demand by tapping into IBM's unique technology and industry expertise," said David Soto, IBM General Manager for Santander Group.
Enterprise Times: what does this mean
This agreement strengthens IBM's already robust role as one of Banco Santander transformation partners. In that role, IBM provides solutions and expertise aimed at supporting the Santander strategic objective of building the most advanced IT architecture in the financial sector (where Banco Santander has much competition).
What is not clear from this IBM announcement is the impact on other Banco Santander blockchain, for example, initiatives. Is Santander handing over responsibility for innovation to IBM? If so, this would be incredible. Or is the 'transfer' of responsibility for all the 'dull stuff' while Banco Santander continues with the interesting possibilities?
This distinction matters. Banco Santander is, or was, an innovator. Is it handing over the leaden goose called IT or a golden one?