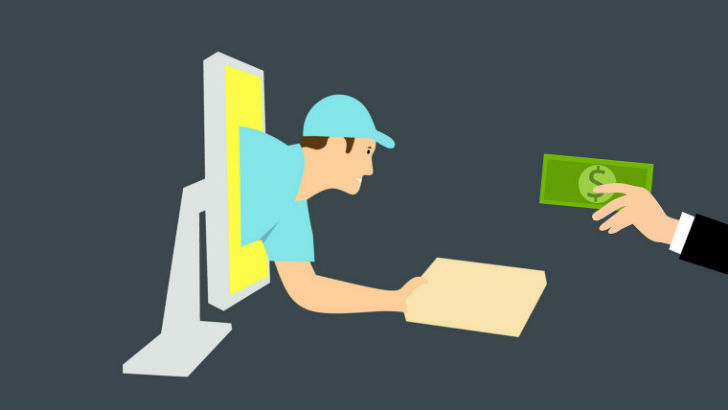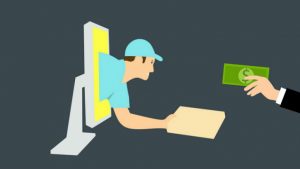 SAP has unveiled SAP Upscale Commerce solution. It is a rapid development Software-as-a-Service (SaaS) for medium-sized companies that uses artificial intelligence (AI) to allow rapid prototyping, application development and deployment. The platform was launched on at the company's SAP Customer Experience Live event in Barcelona yesterday.
SAP has also launched SAP Cloud Platform Extension Factory for building innovative enterprise applications. This new extension factory covers SAP C/4HANA suite of cloud solution portfolios such as Hybris and Gigya.
According to Alex Atzberger, president of SAP Customer Experience, SAP "Many midmarket companies want to be able to deploy smaller brands and pop-up stores in just a few days to test new products and markets. SAP Upscale Commerce offers — a complete solution that can be simply and quickly configured so it can go live in a very short time and that allows customers to start small and 'pay as they grow."
SAP Upscale Commerce uses Artificial Intelligence powered retail merchandising. It is specifically designed to help mid-market brands bring powerful experiences to life at a rapid-fire pace. Deployable in as little as a few days, SAP Upscale Commerce connects supply-side commerce with front-end demand.
Optimal for B2C brands, retailers and CPG companies who are operating with software and implementation budget of less than $250,000, SAP Upscale Commerce seamlessly builds real-time activations.
It will initially be available for early adopters in the U.S. market.
Empowering Businesses
In conjunction to project "Kyma," an open-source initiative for a cloud-native application development framework, SAP is introducing SAP Cloud Platform Extension Factory to give users agile, open-source tools to easily customize and extend API-enabled applications.  The platform is designed to benefit specifically businesses most impacted by digital transformation. It provides the tools to quickly solve their transformation challenge by offering the capability to build innovative services and own disruptive offerings themselves to outpace newer niche brands."
Is software eating the world?
For any business, speed to market is one of the constant factor for competition in business. Mark Andreessen, the US entrepreneur and software engineer, once suggested that 'Software is eating the world'.  Andreessen observed that increasingly every company, irrespective of size and sector, is in the software business – not just those developing software.
As a result, the traditional barriers of entry erected by large technology companies are crumbling. This allows the small, nimble and fast organisations the capability to compete on a more level playing field against the established incumbents such as SAP.
Hence, SAP's announcement. This new commerce solution complements the SAP Commerce Cloud solution, SAP's flagship commerce solution, which is globally available for larger business-to-business (B2B), business-to-consumer (B2C) and B2B2C enterprises.
What does this mean
Business need the ability to seamlessly connect with their customers across a range of ubiquitous technologies. They want highly functional and scalable software, without waiting for months and months for their development. They also need to maintain and change those systems and platforms with minimal effort and cost
SAP wants its Upscale Commerce solution to enable development teams to be truly agile. This means avoiding the need to "re-code" every component of a project and deliver more rapid effective development of code. Success will mean that SAP may have taken a step ahead of competitors. Atzberger says SAP is looking to provide customers with the ability to develop new products in under an hour, as opposed to months.
SAP needs to provide much more detail about its Upscale Commerce Solution. The type of functionalities and extensions available, pricing model, application support services, engagement model. A review of SAP websites, blog and press release revealed no further details on the service. The only specific functionality mentioned has been the Endless Aisle app which enables customers to view complete product ranges with a few taps and swipes.
This is definitely a step in the right direction. However, SAP will need to provide businesses with the keys to unlocking the door for service.