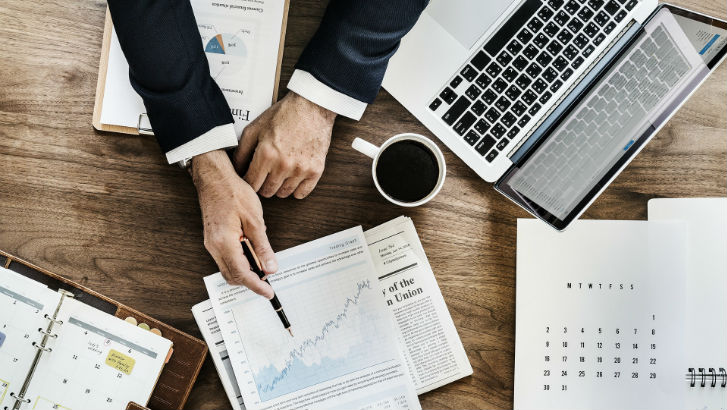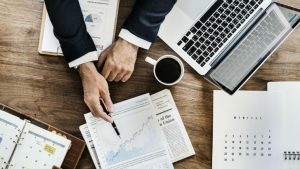 Sage has announced the release of its own budgeting and planning application for small to midsize businesses. As part of that announcement, it also revealed that it has already acquired Budgeta earlier this year. There had been no previous announcement about that. It was only in October 2017 at Sage Advantage 2017 that Budgeta launched their fully integrated budgeting and planning application for Sage Intacct.
It clearly liked the product so much that it acquired the company. Budgeta is now rebranded Sage Intacct Budgeting and Planning. The "new" product has even deeper integration with Sage Intacct. Whether they will use SIBaP or Budgeta, one suspects the latter, as an abbreviation of that mouthful is unknown. Terms of the deal were not disclosed.
Budgeta is cloud based and quick to deploy. In many cases number in days rather than weeks, like other financial planning tools. It integrates fully with the Sage Intacct. This includes the chart of accounts and the comprehensive multidimensional structure that Sage Intacct offers. Finance users are able to update budget plans and forecasts. They can also calculate what if scenario planning on them. They are then able to share relevant plans to different teams within the organisation. For example, a sales plan to the Sales Director or a regional plan to a foreign office. This removes the need for emails with spreadsheets attached. It enables companies to leverage a single secure application without the need for an expensive wide area network.
Once plans are complete, the solution also has reporting functionality. This enables business leaders to view plans, the impact or changes and trends from a dashboard.
The new product is in a limited release at the moment, but should be generally available in Q4 2018. It will be demonstrated at Sage Intacct Advantage 2018, an event which promises some substantial announcements. In some ways it is a surprise that something this major was preannounced.
Consolidation happening?
In taking control of Budgeta, Sage Intacct has done to its SME market what Workday did with its acquisition of Adaptive Insights and Oracle did with its much earlier acquisition of Hyperion. It has extended the reach of its financial application to include financial planning and forecasting. What does this mean for independents such as market leader Anaplan and the fast growing Vena Solutions? Vena has a close relationship with Sage Intacct and FinancialForce. The Budgeta acquisition is likely to draw some Sage Intacct customers away from it, however, the Vena application is more comprehensive.
While Vena still appears on the Sage Intacct marketplace, it does not appear on the latest architecture diagram on the Vena Solutions site. That diagram includes FinancialForce, Salesforce, SAP, Oracle and NetSuite, perhaps an indication of the state of the relationship with Sage Intacct. If Vena can remain independent, the consolidation actually helps it offer alternative solutions to companies that may not want the embedded solution.
What does this mean?
Sage has recognised that many SMEs do not have a formal planning solution. They often rely on Excel, Intacct claim 90% do, but did not evidence that figure. In offering Budgeta as an extension of the finance solution, it will remove one of the headaches that Finance teams have. It should also differentiate it from other finance solutions that they go up against in tenders.
Robert Kugel, Senior Vice President and Research Director, Ventana Research commented: "Dedicated budgeting and planning software can provide greater business value to executives and managers than spreadsheets. An application like Sage Intacct Budgeting and Planning can streamline the process and free up valuable time to focus on the business. In addition to financial control, growing companies need a planning process that enables them to retain their agility by rapidly responding to markets and competitors."
For Sage Intacct there is a clear market opportunity. Dan Miller, Vice President of Product, Sage Intacct commented:  "It's clear that better planning leads to more effective and profitable organizations, yet companies with between 50-200 employees have been hard-pressed to find solutions that support continued growth. We believe Sage Intacct Budgeting and Planning changes the game in some very fundamental ways. We see a significant market opportunity, starting with our current customers, to deliver a more effective, team-based budgeting and planning solution that identifies growth opportunities and the means to achieve them."