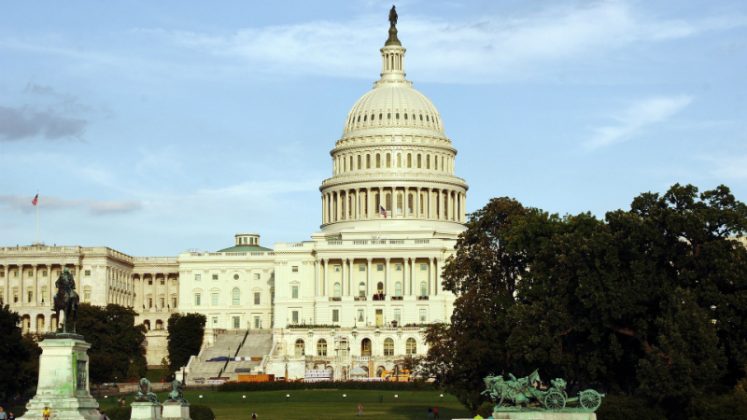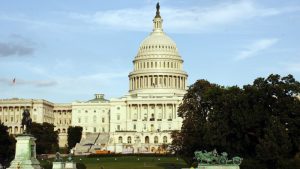 Nearly two years after it first announced its application Infor finally achieved FedRAMP authorized status on 10th July 2018. The process is not quick and it has taken a year following the achievement of FedRamp ready status.
Its rival Oracle, has achieved FedRAMP authorized status for its competing products. However, it is still awaiting approval for its IaaS and PaaS offerings. Another rival, SAP, only has SAP SuccessFactors at the same stage through an independent subsidiary NS2 Cloud.
This means Infor can now sell Infor Government SaaS (IGS) cloud-based solutions that include Infor Enterprise Asset Management (EAM) applications to U.S. federal agencies.
Wayne Bobby, vice president, Infor Federal commented: "Reaching the final step in this process proves to our customers that we are committed to delivering the most complete, trusted and compliant cloud solutions to government agencies. This is a milestone Infor is proud to reach, but as a company we are still committed to innovating and developing cloud technology that can evolve to address simple migration paths, elevated user experiences, continuous process improvements on a resilient platform, and a SaaS solution architected for the Internet."
AWS key to success
Infor did not achieve this process alone. It relied on key partners such as AWS and advisors Kratos and Coalfire. There was no mention of Da1 Solutions who originally worked with Infor. They were acquired by Deloitte Digital in 2017.
This is a significant step for AWS. It demonstrates its ability to assist software vendors through the FedRAMP process to authorization. There will be other companies looking at  Infor's success and thinking that the trail has now been blazed.
Dave Levy, Vice President of U.S. Government at AWS commented: "We are pleased to continue our work with Infor, and are excited that the company has achieved FedRAMP authorization. At AWS, we constantly strive to raise the bar to meet our customers' security and compliance needs, and are proud to support our AWS Partner Network (APN) members that do the same."
What does this mean
This is a significant step for Infor in opening up its cloud software to government agencies. It will look at this accreditation in the US as a building block. It will want to replicate this success overseas to compete effectively in larger government contracts against Oracle and SAP.