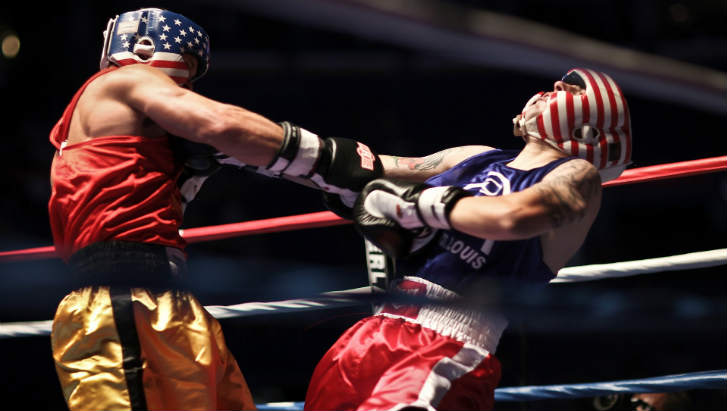 Oracle has issued an almost gleeful announcement after its latest win in its ongoing litigation battle against Rimini Street. In contrast Rimini Street issued a very brief statement that merely indicated that it still had the right to appeal.
Rimini Street also complained that the District Court had gone against the original jury led decision citing: "Today, the District Court announced that it intends again to enjoin Rimini Street's former support processes that were previously litigated and found by a jury to be "innocent" copyright infringement."
The second likely irreversible decision of the court was that $28 million held in escrow is to be returned to Oracle.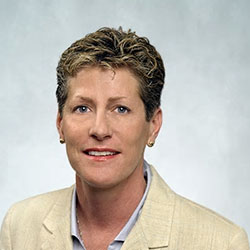 The court awarded Oracle the permanent injunction against Rimini Street it has sought "for years of infringement of Oracle's copyrights". What exactly that means is unclear.
However, the language used by Dorian Daley, Oracle's Executive Vice President and General Counsel is strong. She commented: "As the Court's Order today makes clear, Rimini Street's business has been built entirely on unlawful conduct, and Rimini's executives have repeatedly lied to cover up their company's illegal acts. Rimini, which admits that it is the subject of an ongoing federal criminal investigation, has proven itself to be disreputable, and it seems very clear that it will not stop its unlawful conduct until a Court orders it to stop. Oracle is grateful that today the Federal Court in Nevada did just that."
Should Rimini Street appeal
There comes a time when Rimini Street needs to consider who is actually winning this battle. The answer to that is probably the lawyers. Much of the Oracle press release pulls out excerpts from the courts verdicts while not always placing them in context. However one phrase stands out: "At trial, however, Rimini CEO Seth Ravin, who was also a defendant, changed his story and admitted for the first time that Rimini Street did in fact engage in all the infringing activities that Oracle had identified."
It seems likely that Ravin was merely referring to the court case that he has already lost. This current court case is fall out from that. It is unlikely to have a significant impact on any appeal. Ravin is merely acknowledging that he lost the original court case.
(See Correction/Clarification below for the above)
It seems likely that Rimini Street will issue an appeal to stay the injunction. Whether they will also appeal for the £28.5 million to stay in escrow is possibly less clear. The Rimini Street statement clearly separates the two issues.
What does this mean
The tone of Rimini Street recent results was very different from this latest announcement. Rimini Street was clearly not hoping for such a strong condemnation. The Oracle tail is up and one senses they are closing in for the kill.
Is there a chance that Oracle will stop Rimini Street offering support for Oracle products? That seems unlikely in the long term and would be against customer interests. Rimini Street is also spreading its interests by supporting other applications and offering different services. This is a sensible move that will ensure their survival and growth should the worst come to pass.
---
Correction
Oracle has notified Enterprise Times that the above article is incorrect in one assumption.  They stated:
"The Enterprise Times story is incorrect in assuming that Ravin's denials "at trial" were made in the second case pending and referring back to the first case.  Judge Hicks' decision relates to that first case.  All through the litigation, "literally up to trial" in that first case, Ravin denied any infringing acts. at that trial in the first case, he then admitted all the infringing activity.  Judge Hicks is referring to that deception and other litigation misconduct which increased the litigation costs as part of the justification for the injunction and awarding the attorneys' fees."
Filed document for the Summary of Oracle vs Rimini Street
Details of the permanent injunction (Source RegMedia)