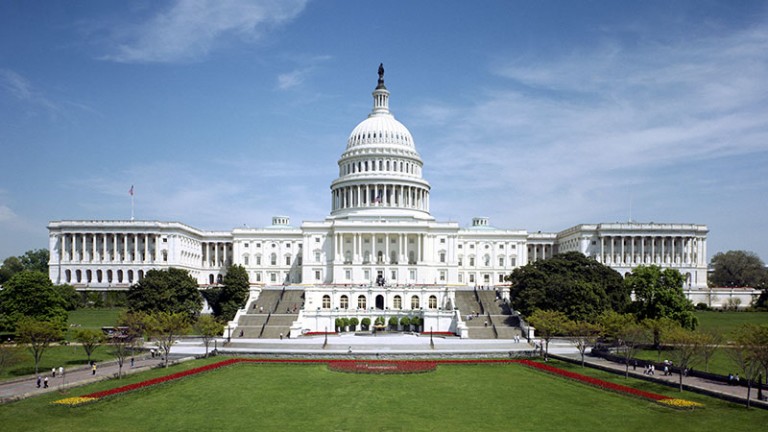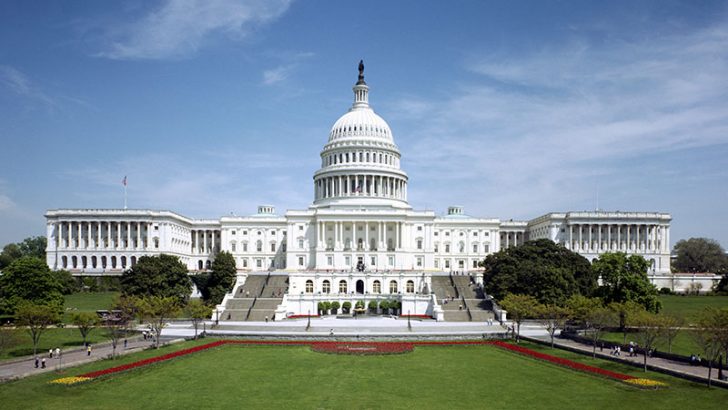 Infor has announced that the Infor Government Software as a Service including Enterprise Asset Management (EAM) has achieved FedRAMP ready status. This has taken a little longer than probably hoped. In June 2016 Infor announced that it was starting the process to achieve the approval. At that time Infor talked about the wider ERP product but it now seems that EAM is the first to get ready status.
Coalfire Systems Inc acted as the independent assessor during the process. The next stage is to gain authorisation status. This is not necessarily an easy or quick process. Oracle Federal Managed Cloud Services took ten months to gain authorisation for example. Oracle Fusion is at the same stage, though Coalfire completed that assessment in March this year. It has not yet started the process.
Wayne Bobby, vice president, Infor Federal commented: "Now that our technology platform has been deemed FedRAMP Ready, we can quickly get this first group of products in the queue of approvals over the coming months, and continue to add additional products based on customer demand."
So what is actually coming
The inference is that Infor has concentrated its efforts on its EAM product because of customer demand. Certainly that product has had some significant successes in the US recently including the New York MTA.
The cloud EAM solution that should emerge from the process sits on the Xi platform on AWS GovCloud. The EAM solution allows customers to manage and maintain their disparate assets, assisting with predictive maintenance. It includes the tracking of components, inspections, value, lifecycle and repairs. AWS GovCloud has already attained FedRAMP authorisation.
What does this mean
This is merely one step on the journey for Infor to start competing effectively with Oracle, Microsoft and others who are already authorised. That the approvals take months is no doubt frustrating. There is always a risk that existing customers will migrate to other cloud solutions. The testing is rigorous and comprehensive though so it is a level playing field.
In a few months time Infor could see some significant wins in the government space. It will also be interesting to see which other solutions they start pushing through the process.