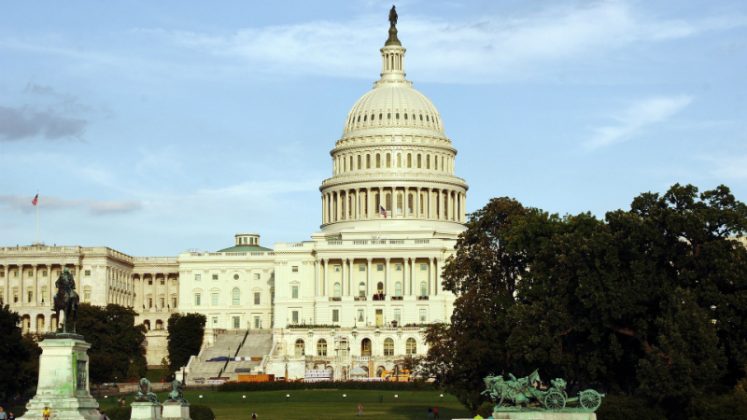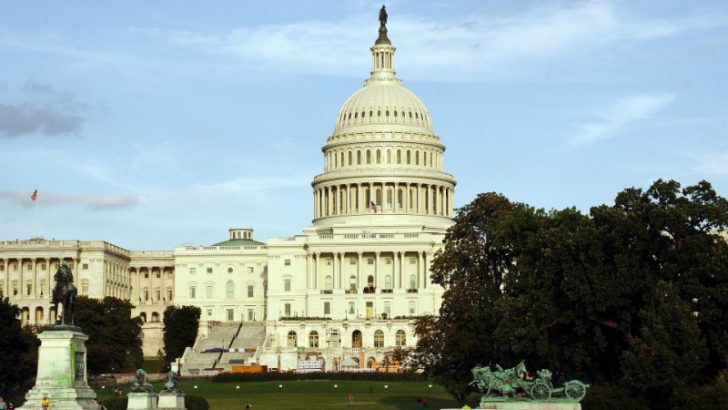 Infor has announced that it has finally started the process to gain FedRAMP approval for its CloudSuite ERP. Sensibly it will host the services it intends to sell into government agencies on AWS Government Community Cloud (IaaS). While the public cloud AWS service also has FedRAMP approval, the Government Community Cloud supports more sensitive workloads. Infor is not yet on the list of those going through the FedRAMP approval process. That process will take between 2-3 months. This assumes it falls under the category of a CSP supplied package.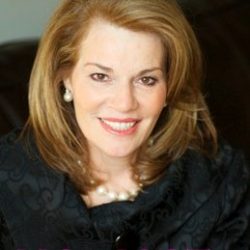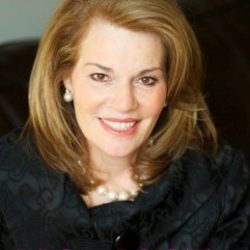 It will certainly be easier for Infor to achieve the accreditation with the relationship with AWS in place. Infor first started using AWS in 2014 and Infor are using the AWS extended partner network to help with the implementation. Day1 Solutions, a CSP with deep knowledge of the AWS Government environment, will help Infor implement the solution while Kratos Defense & Security Solutions (Kratos) will advise Infor through the FedRAMP process.
Seeking help from Day1 Solutions to set up the new AWS environment is sensible. As Teresa Carlson, Vice President, Worldwide Public Sector, AWS, Inc. commented: "We are fortunate to have a strong APN partner community of companies who share a focus on customer experience, rapid pace of innovation, and standards-based architecture. This collaboration allows Infor to focus on its core competency of building the best enterprise applications for their customers, who in turn benefit from the most advanced infrastructure for cloud deployment with AWS."
Six months later than planned for FedRamp?
In December 2015 Charles Philips, CEO of infor stated that he saw the Federal Government as a key target for Infor. Infor had just closed its largest SaaS deal in history, $30 million with the City of Gold Coast in Australia. He firmly believed the cost of Infor CloudSuite would be significantly less than running SAP or Oracle for government departments.
What is clear is that this will be a key step for Infor as it seeks to move its government clients to the Infor cloud. While the process will take a few months it will open up several opportunities for Infor in the public sector. What will be interesting is whether Infor also apply to GCloud 8 in the UK. The deadline for this is 23rd June, so they will have to hurry.
Wayne Bobby, vice president, Infor Federal inferred that this might be the case commenting: "We have invested in providing our customers with the best functionality, security, reliability, and services, all grouped within the industry-tailored Infor CloudSuite Public Sector that is optimized to fit the unique compliance needs of the Federal Government. We have a growing demand from our government community to provide cloud options that meet FedRAMP controls. We feel AWS GovCloud (US) delivers the best cloud platform."
Conclusion
Infor are now seeing the benefits of moving their cloud services in 2014 to AWS. In engaging with Day1 Solutions they are following the path of best in class for their new public sector solution. In the past Infor have tried to do everything themselves, and this latest move to work with partners is welcome. It will be interesting to see if this is a strategic shift in thinking or a one off.
The move to use AWS and the willingness to bring in expertise to help implement the cloud solution is welcomed. It will be interesting to see which authorities become early adopters. Also how soon can Infor move existing clients and win new public sector clients to its ERP solution.
One of its competitors Pegasystems is also going through the FedRAMP approval process at the moment. It will be interesting to see who achieves their approval first.