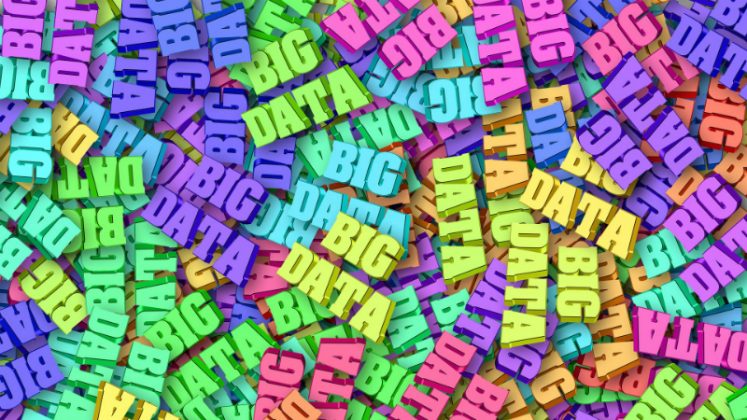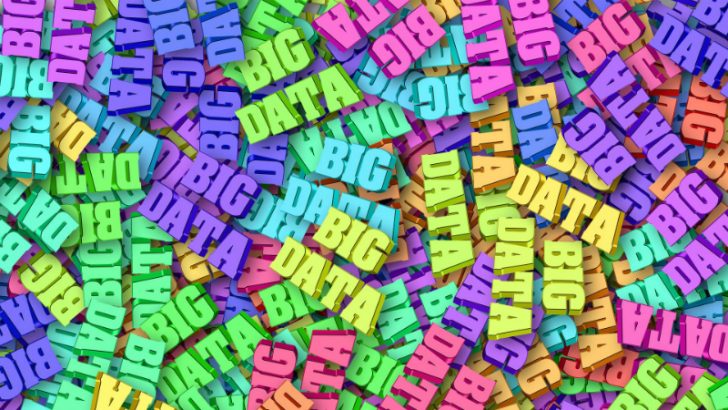 SAP has announced enhancements to its EIM (Enterprise Information Management) portfolio at SAPinsider in Vienna this week. The enhancements deliver improved support for both cloud and big data with additional self-service options.
Surprisingly SAP has chosen to announce these updates in Vienna rather than at Sapphire Now. It may indicate that while the updates themselves are iterative, their importance would have been lost at Sapphire Now. The SAPinsider events are aimed at corporates specifically looking to adopt SAP HANA for big data and real time analytics.
The announcement includes updates to five separate modules:
Why companies need EIM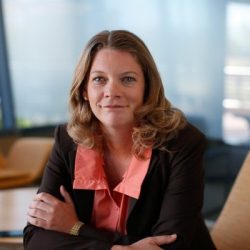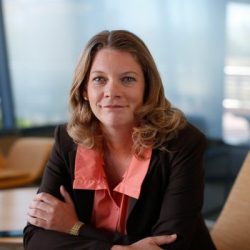 Each of these updates delivers new functionality enabling users to take advantage of EIM. They are dealing with an increasing large amount of data. To help companies gain better access to additional data sets, SAP has added two new features. The first improves migration and movement of data sets around the cloud. The second is a more powerful and user friendly front end to access and analyse the data.
Gaining a competitive edge using analytics and big data is becoming the norm in larger companies. Mid sized companies also need to consider how and to what end they are using their data.
Barbara Stortz, senior vice president, SAP HANA Enterprise Information Management SAP said: "In a digital business, the speed of decisions is instantaneous, as everything and everyone is connected live. This means that every organization needs real-time access to data that can be trusted, and to have the flexibility to prepare for the unique needs of every department and user."
More Big data
SAP HANA smart data integration allows companies to access data through federation, integration and replication. What this means is that data does not always need to reside within SAP HANA. The tools allow it to be interrogated elsewhere quite easily. The latest release adds integration to social media such as Facebook, Twitter and Google+.
Using the SAP HANA smart data quality users can improve their data accuracy. The product is able to clean up certain data types, such as names, titles, phone numbers, or emails. It can also geocode address data to enable analytics to map data points geographically. What is not clear is the enhancements that have been delivered with this release.
Need to move your big data
For companies with vast databases of data, SAP provides the SAP Data services to help migrate on premise data to any size of cloud service. The cloud services supported include Microsoft Azure, Amazon S3, and Google Cloud Storage. Included in the update is the ability to read data from HPE Vertica as well as process Microsoft Outlook data files. This allows business to include data in their analytics from messages, calendar events and archived items.
Helping to analyse your big data
The enhancements to SAP Agile Data Preparation allow users to prepare data for later analysis. By monitoring data quality, defining data domains and setting up scorecards, users can ensure that the data used in the final analysis is optimised. The SAP Information Steward provides users with information about the quality of the data being used. Where it detects possible issues with the quality it sends users a notification. With critical business decisions being based on analysis of complex data sets this is important.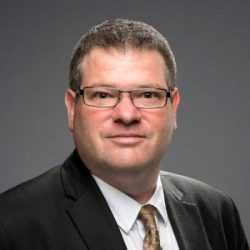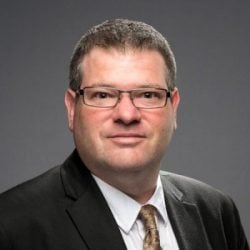 The functionality includes the implementation of data validation rules across data sets to enhance data governance. The recent release includes the ability to view data lineage. As a result users can now see what the origin of the data was and which systems it has passed through. There is also support for data lineage for Hadoop data sources. With greater knowledge of where data originated analysts are able to vary the validity and importance of different data sets as appropriate. To paraphrase George Orwell: 'all data is equal, some data is more equal than others.'
Stewart Bond, research director of the Data Integration Software service at IDC commented: "Data is the fuel of a digital economy, and in order to be successful and competitive, organizations must recognize the importance of investing in an information governance program. Through this, organizations can ensure the usefulness and trustworthiness of their data."
Without such checks and balances on these vast amounts of data companies risk make poor decisions based on poor data. It is surprising that data quality still remains the biggest issue for many. Companies still need to consider the root sources of the data that they are using and whether it is valid or not. Where human entry has created the data it will always fall under suspicion, whether the data is falsified or merely an anomaly.
Conclusion
As SAP seeks to gain traction in the database market it will need to continue to deliver enhancements such as these. These enhancements provide an ecosystem around the in-memory SAP HANA database that may be as important as the database itself. It is not always about purchasing the fastest and feature rich analytics engine. By improving its portfolio SAP has shown that it is consider the wider holistic view of big data and analytics.