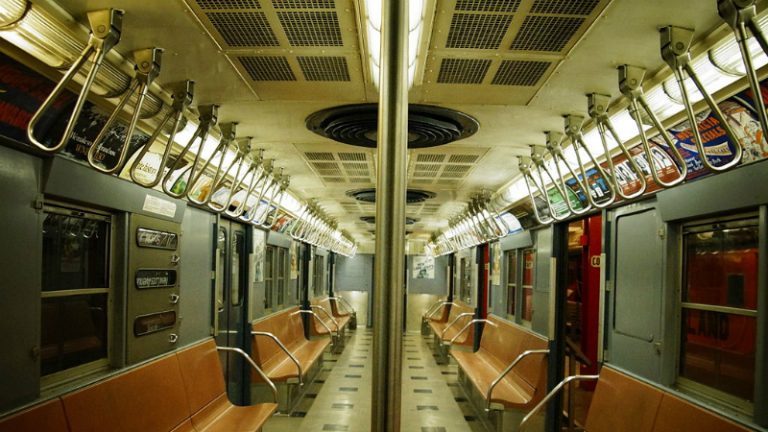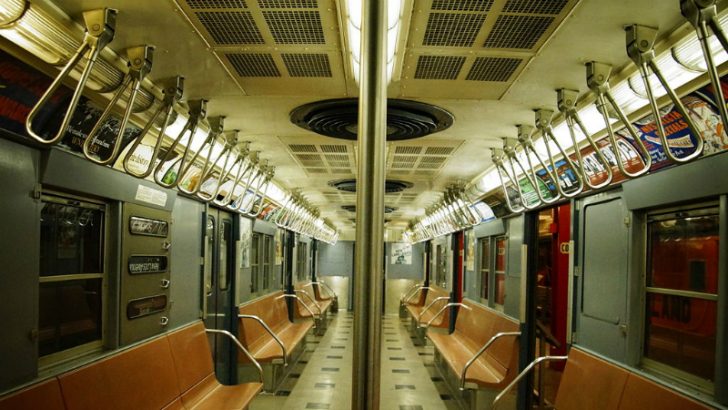 The New York MTA has selected Infor EAM (Enterprise Asset Management) as part of a major project to replace its aging and disparate legacy solutions. These include a Spear asset management solution which was purchased in 2004 by Hansen and in turn by Infor in 2007. So it could be seen that Infor is replacing its own solution, however the scope of this project is far wider.
This is therefore a significant win for Infor as New York MTA liaised with Los Angeles BART as they both looked at implementing EAM solutions in 2011. Los Angeles had already chosen the IBM Maximo product and Infor will be pleased to have kept what is a marque customer especially with Inforum, the Infor conference, being held in New York later this year.
This is not a small project and the numbers are large. The New York MTA has rolling stock that includes 8,850 rail and subway cars and 7,700 buses requiring 74 shops, yards and depots for storage and servicing. There are also over 2,000 miles of track, 736 stations, 350 power substations 1,320 miles of 3rd rail, and 291 pump rooms. It is also one of the largest and safest transport systems in the world and the organisation also supports seven major bridges and two tunnels in the New York area.
Each of the seven different operating agencies will be involved in the major project. This includes the MTA Headquarters, MTA New York City Transit, MTA Bus, MTA Long Island Rail Road, MTA Metro-North Railroad, and MTA Bridges & Tunnels. The new system will allow those agencies to control and develop processes to manage their assets and provide for the MTA to have an oversight across the whole transport network. That oversight access will also enable them to use analytics on the whole data set to analyse trends.
The New York MTA decided upon seven strategies to improve their asset management:
Asset life maximization: enable assets to provide longer service life between capital investments
Component replacement: focus on targeted replacement of asset components with critical needs
Fleet plan updates: embrace new ridership trends, technologies, and standards to improve customer benefits and reduce costs
Track access optimization: reduce the cost and maximize the capacity for replacing and renewing track, signals, etc.
Enterprise asset management: coordinate capital and operating interventions to reduce life-cycle costs, improve performance, and maximize investments
Analytical review of proposed projects: validate that investments are carefully planned to maximize benefits at minimal cost
MTA-wide coordination: ensure aligned investments in strategic areas such as new fare payment and asset management software
Most of these will be familiar to other transport agencies although possibly not at the same scale. The project started in 2011 and with the selection of the Infor EAM solution is on track with its timescales even though it is mainly addressing the fifth strategic objective.
Always pilot your EAM solution
Sensibly New York have piloted the solution in the Department of Subway. A proof of concept was established across 14 miles of the Concourse line to introduce new planning to people, processes and tools. To help with the overall project New York MTA has set up a PMO to help deliver what will be a series of complex projects.
They will initially deliver a blue print for long term asset management that can be deployed across all the operating units. While there will be differences between each of the projects, having a central PMO to control and understand the lessons learned is vital for such a large program. They will no doubt liaise with the Los Angeles team as well to share experiences and learn some of the lessons from that team.
This first limited project appears to have been deployed using cloud technology. This will see MTA moving from an on-premises EAM solution to one that is cloud-based. This will further reduce their risk exposure from on-premises equipment while improving availability and flexibility. There is also an expectation of a reduction in capital expenditure in the future.
As well as cost reductions New York MTA will hope to see an improved traveler experience across the network with less delays due to broken transport. Feroze Khan, MTA procurement director of IT Category Management commented: "The transportation industry represents a unique challenge when it comes to asset management. As timing is such a vital factor to the success of our objectives, we sought to enhance the asset management system that drives our organization.
With Infor, we are able to structure an approach to improve asset reliability, reduce waste and achieve greater control of our diverse set of assets. Working with Infor will allow us to focus on managing the software needs of our organization in a manner which delivers the best possible experience to our riders."
Meeting the Regulatory requirements
New York aims to implement International Standard ISO 50000 (Asset Management) by  2017. It would also like to have completed the project and deliver a world class asset management system by 2020. To meet more imminent compliance requirements the New York MTA used Sygma Technology solutions to help with the software procurement.
This ensured that the contract is compliant with the Federal Transit Administration's (FTA) Disadvantaged Business Enterprise (DBE) regulation. A key benefits of this is to ensure that registered small businesses are used in federally assisted projects that they would otherwise have been cut out of. The project itself will be delivered in conjunction with Bentley Systems, Incorporated, to standardize the management of assets throughout the organization. Bentley have worked on previous projects with New York MTA including the Tappan Zee Hudson river bridge.
Expanding the solution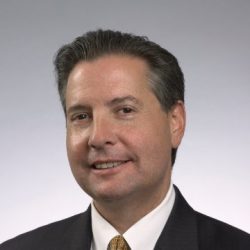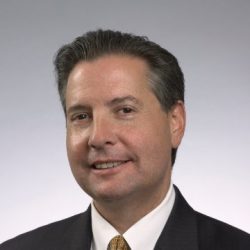 This is not just about delivering Asset Management though as the New York MTA  will also implement Infor Ion. The middleware software will help with both the migration from legacy solutions and help to integrate the EAM into other software used by the business. Analytics will be provided by Infor Dynamic Enterprise Performance Management (d/EMP).
The data collected will help the PMO in the short term to help them make informed decisions on compliance, budgeting and planning. In the long-term is will also present KPI dashboards and deliver improved analysis as more and more data is collected by the project
Kevin Curry, senior vice president, EAM & Public Sector, Infor commented: "The MTA is an exceptional example of how a public transportation organization can take proactive steps to ensure sustainable asset reliability. By choosing to standardize with Infor EAM, the MTA can expect to improve operations, inject greater transparency into fleet management, and lower costs by shifting to cloud-hosted deployment over time. We look forward to delivering a best-in-class platform to an organization that drives the lives of so many citizens."
Conclusion
This project is just beginning and as a public transport system the results of the implementation will not be seen for a few months. Infor will be all too aware of the benefits of delivering the cost reductions and user experience improvements that the MTA are hoping for. Success will turn this into a very visible advert for Infor EAM as it looks to increase the pressure on Maximo, IFS, SAP and Oracle in this space. As a cloud-based project there will also be a lot of people looking to see how successful it is. That focus will be partly on cost effectiveness but more importantly on how far Infor can take the integration to mobile and into the IoT space.
What is also good news for Infor is that it has retained one of its major EAM clients. With the move to the cloud this is more than just a software upgrade and MTA will almost certainly have looked at alternate solutions. As Infor look to increase their revenue from cloud based products this is a major announcement as they persuade existing on-premises users onto their cloud strategy.