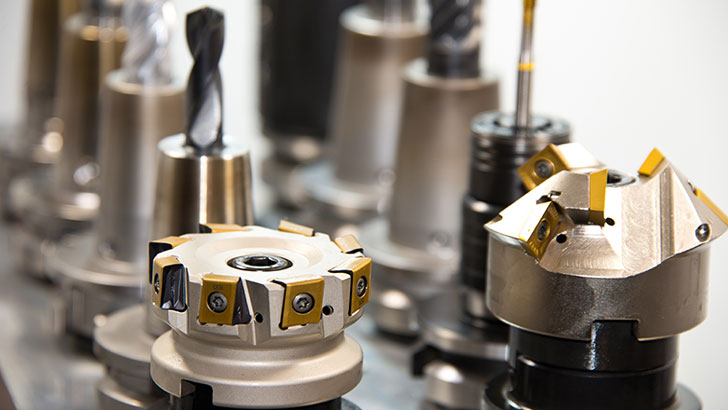 The Industrial Internet of Things (IIoT) is as a key enabling technology in manufacturing and service companies. This has resulted in Indianapolis-based DATTUS becoming a prime target for acquisition. The company who swallowed them up is Plex Systems.
This is a true acquisition, in as much as all assets of DATTUS will be subsumed into Plex. Itwill see nine staff move over – two from Indiana and seven in India. As a privately held company Plex declined to comment on how much it paid for DATTUS. The deal was completed in July of this year. Plex says it will detail a roadmap by the end of 2018 which incorporates DATTUS into its own IIOT roadmap for customers.
A spokesperson for Plex commented: "DATTUS has innovative machine connectivity, providing plug-and-play solutions that work with the wide variety of protocols and data types used by equipment and sensors on the manufacturing shop floor, adding new streams of data and the underlying intelligence. DATTUS' technology and experience will significantly accelerate Plex's long-term IIoT roadmap."
When asked about the acquisition, Plex point to one of the key benefits being the team that is joining the company. The company talks of the "50 years' worth of combined experience in IIoT and the analytics space" it has consumed.
So, what does it mean to Plex customers?
As stated, DATTUS products and technology will be rolled into Plex's own strategy. Now the deal is finalised Plex will need to provide an update to its customers and to the market that these new plans will affect. If you evaluate the fact that Plex has just bought 'talent' it is fair to ask the company how it sees these nine staff impacting its IIoT offering:
"We are acquiring DATTUS because machine connectivity is still too complex and expensive for many manufacturers to make those connections. For most manufacturers, IIoT is still a custom IT project. DATTUS technology has the potential to make IIoT connections as simple as adding a smart thermostat to your house. We see that as transformative, and a way to accelerate adoption of IIoT solutions across all of manufacturing."
A pretty solid answer and a most worthy reason why nine new members of staff are joining the Plex family. Additionally, you can extrapolate from this that subsuming the IIoT knowledge of DATTUS will enable Plex to greatly accelerate its IIoT roadmap and product offering.